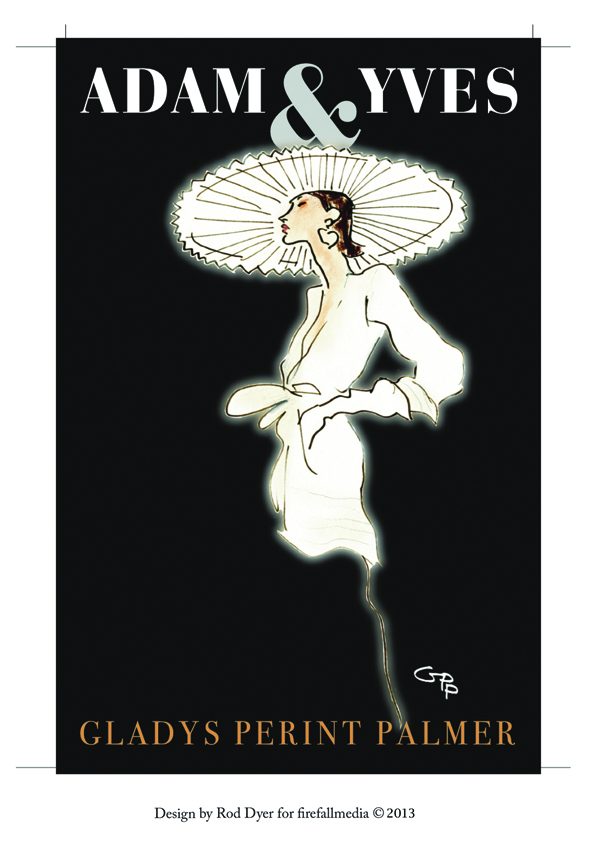 The School of Fashion is excited to announce the release of Executive Director of the School of Fashion, Gladys Perint Palmer's, second book "Adam & Yves". Published by Firefall Media, "Adam & Yves" offers an irreverent history of fashion in 190 illustrations. Gladys' signature gorgeous drawings and tongue-in-cheek narration orients the reader page by page from the time of Adam through the couture of today.
The highly anticipated follow up to March 2003's "Fashion People" (Assouline), Gladys' second book of illustrations has already been met with rave reviews. Jeffrey Feldner of the New York Journal of Books writes "Ms. Palmer's lifelong commitment and enjoyment oozes from this book. Read it, own it, cherish it, and give it to those who are immersed in all facets of fashion. You will be thanked profusely."
We couldn't agree more!
Adam & Yves is currently available in hardcover on Amazon.com.