A view of the ACRE/SF's logo outside during the party. Last night, Refinery29 hosted a grand opening extravaganza for ACRE/SF...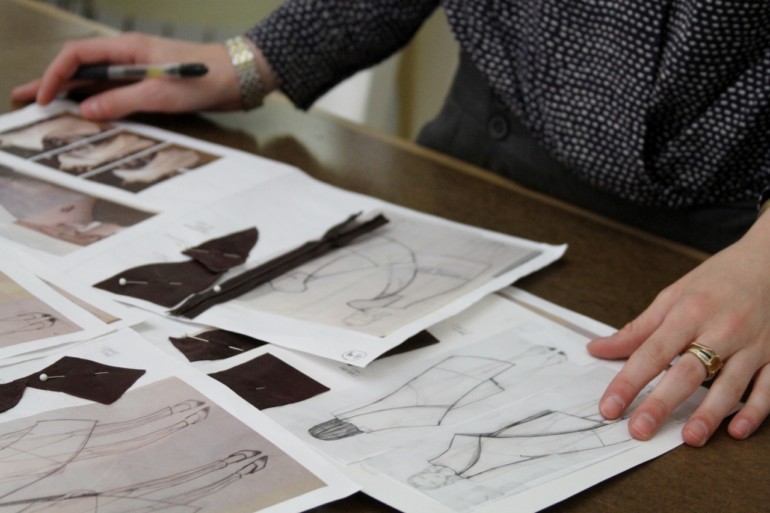 Spend a few minutes with MFA Fashion Design student Madison Detro and you'll walk away with an inkling that she's...
Photo by Anna-Alexia Basile. Courtesy of Refinery29. For today's Industry Interview, we caught up with Joanna Riedl, a San Francisco...