17 results for
jury award
Today's Discarded to Divine Jury Award Winner is Yufei Li, who won first place in the Lamps – Home Décor...
Today, we continue our profiles of Discarded to Divine Jury Award Winners with James Andy Thai, whose pillow took top...
Discarded to Divine is the St. Vincent de Paul Society's annual fashion fundraiser, where fashion students, designers, and artists are...
The winners and honorable mentions of the SURTEX® 2007 International Student Design Competition have been selected in four new categories:...
We've been showing you some of the amazing Jury Award winning designs by our students for the annual Discarded to...
The School of Fashion is pleased to announce the students and instructor selected for Discarded to Divine's 2011 Jury Awards:...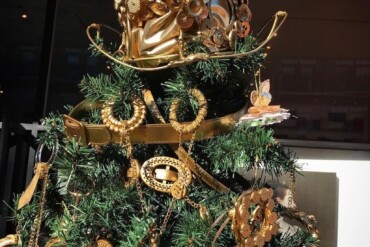 By Annet Katan, MA Art Direction This past Thanksgiving weekend, the Christmas Tree decorated by School of Fashion students and...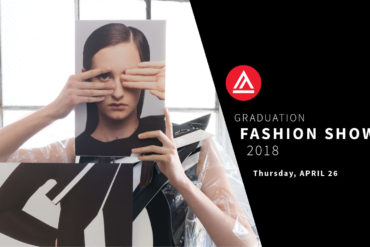 Academy of Art University School of Fashion will honor Alexander Fury, chief fashion correspondent of T: the New York Times Style magazine, New York-based fashion designer Andre Walker, and Paris-based fashion designer Lutz Huelle at the Academy of Art University Graduation Fashion Show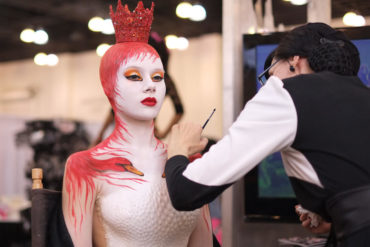 Born and raised in France, Nelly Recchia is the elegant, unique, and ethereal body art evolutionist that is all about emotion....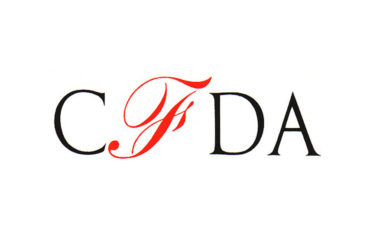 The Council of Fashion Designers of America (CFDA) has selected 54 designers from 21 different countries for the CFDA+ 2015...