6 results for
Stylesight International
San Francisco, CA, May 15, 2014 – On Thursday, May 8, 2014, 30 student designers' dreams were realized as they...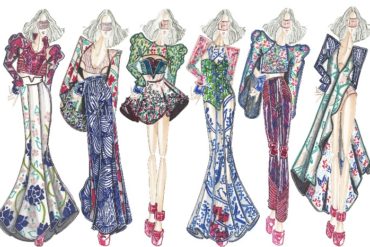 Nicole Bell, BFA Fashion Design student, was born in Pittsburgh PA, and raised in Houston, TX. She has experience interning...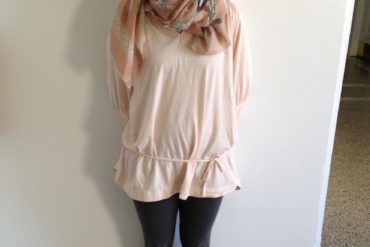 The School of Fashion is excited to announce that Textile Design student Holly Hapka has won second place in this season's...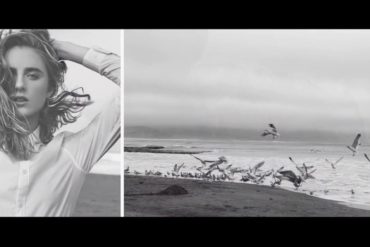 Find out what the only dedicated and accredited Fashion Journalism and Fashion Styling programs in the United States hold for students at Academy of Art University in San Francisco.