805 results for
Piece x Piece
The Missing Piece – Photo by Joe Medeiros.  The Mona Lisa is certainly one of the most famous pieces of...
Photo Courtesy of TEED. Totally Enormous Extinct Dinosaurs (TEED), aka Orlando Higginbottom, is an amazing musician from the UK, known...
2010 B.F.A. Fashion Design Alumnus Andrew Wedge has created custom leather pieces for the U.K. band Monarchy, one of the...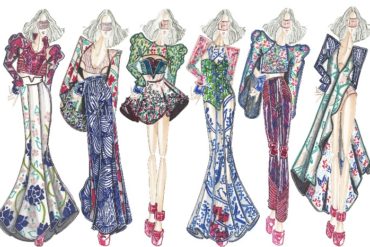 Nicole Bell, BFA Fashion Design student, was born in Pittsburgh PA, and raised in Houston, TX. She has experience interning...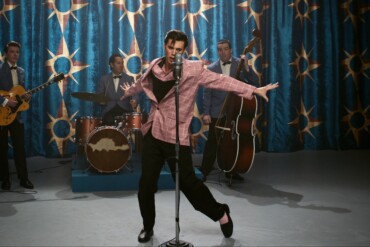 By Alexey Timbul Bulokhov It took the Academy twenty years to recognize the tremendous storytelling value of costume design. The...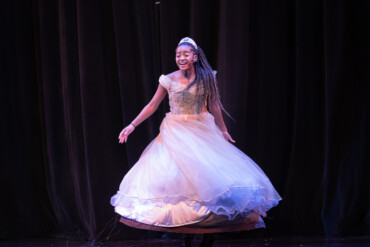 By Lo Olbin, BA Fashion Journalism We've all heard the story. A beautiful girl trapped to serve her mean step-sisters,...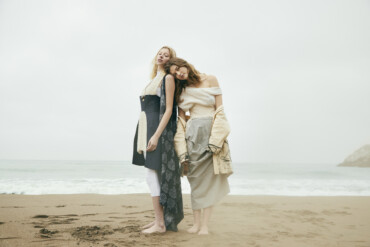 This summer, BFA Fashion Styling graduate Megan Garcia accepted a position as an E-Commerce Fashion Stylist at Neiman Marcus headquarters...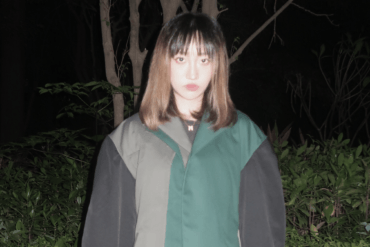 Major: BFA Fashion Design Contact: Email Hometown: Ruian, China My senior thesis collection is inspired by the film Three Transitions...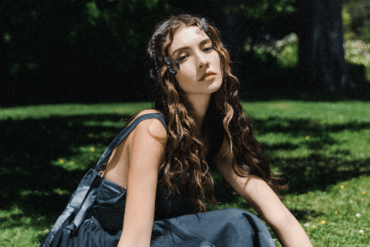 Major: BFA Fashion Design Contact: Instagram | LinkedIn | Email Hometown: Taiwan I grew up in Taiwan and traveled to...