8 results for
Nisha Hanna Btesh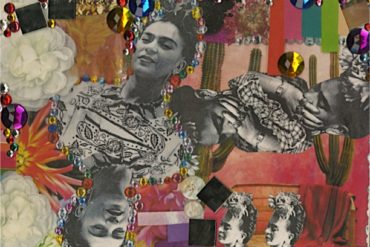 Nisha Hanna Btesh, B.F.A. Textile Design, is a California native, born and raised in San Diego. She enrolled in the...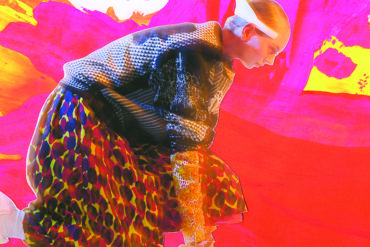 Very few fashion stylists can say they've worked on set for the likes of Porter Magazine, ELLE, and the San...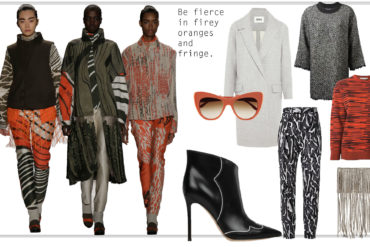 Fall is in full swing, and the crisp days and chilly nights make us want to pull on boots and pile...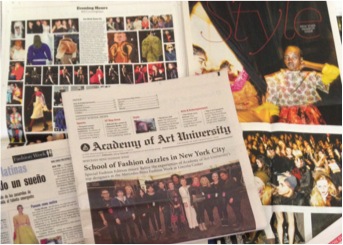 As each of the global Fall 2014 fashion weeks have drawn to a close, we fondly looked back at some...
New York, NY, February 10, 2014 – Every designer dreams of showing their collection at Mercedes-Benz Fashion Week, and on...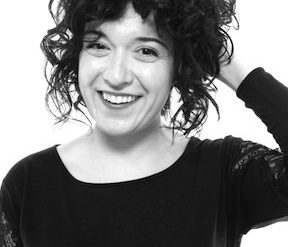 Jaci Hodges, M.F.A. Fashion Design, grew up in Austin, TX. Before coming to Academy of Art University, she earned a...