303 results for
Fashion Styling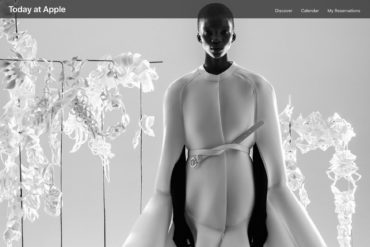 Are you dreaming of styling an editorial photo shoot with a top-notch production team at an exceptional location? You will...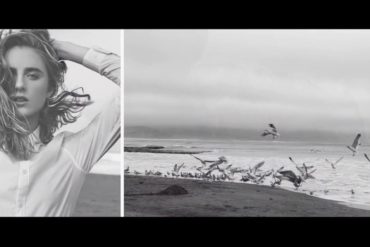 Find out what the only dedicated and accredited Fashion Journalism and Fashion Styling programs in the United States hold for students at Academy of Art University in San Francisco.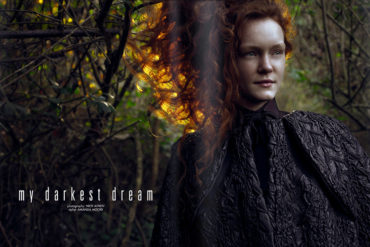 deluxxdigital.com has published an editorial by Amanda Moore, current Fashion Styling student, and School of Photography Alumnus Nick Aitken. The editorial...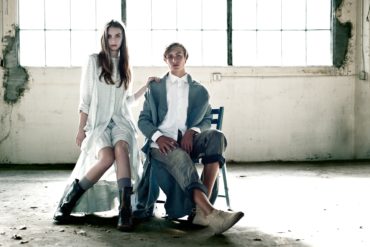 Styled by Natalie Cheung, Photo courtesy of Jen Miyako McGowan, Model: Davis Brown, City Model Management. The School of Fashion is...
Flore Morton, one of our styling instructors, would like to introduce you to the Academy of Art University Styling Network!...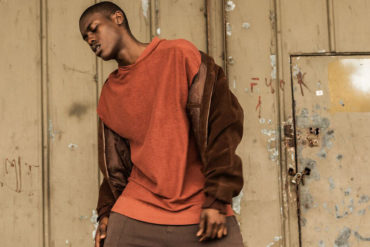 BFA Styling student Daniele Santos showcases her fresh "Mad Max" DIY look in a shoot self produced, directed and styled.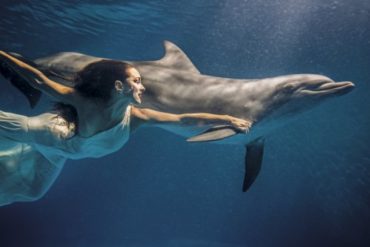 Climbing to the top of the Golden Gate Bridge, playing with elephants and dolphins, and voyaging to Alcatraz at night—all...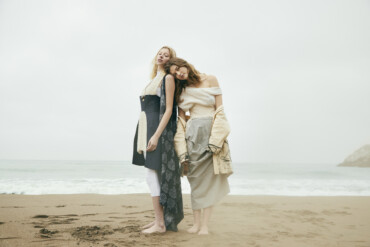 This summer, BFA Fashion Styling graduate Megan Garcia accepted a position as an E-Commerce Fashion Stylist at Neiman Marcus headquarters...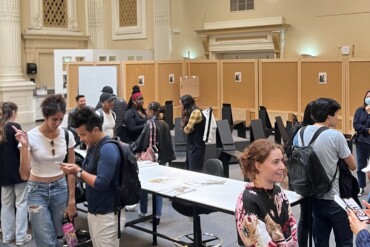 By Annet Katan, MA Art Direction Nothing says "back to normal" like a return of the biannual Styling meetup that...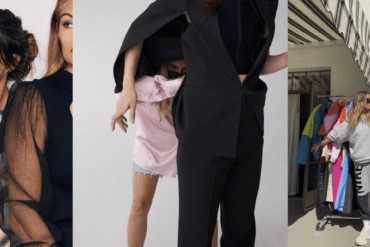 By Prachedes Germano, MA Fashion Journalism Elaina Haviland, also known as Laney, has had a prolific career since graduating in...