8 results for
Alex McCord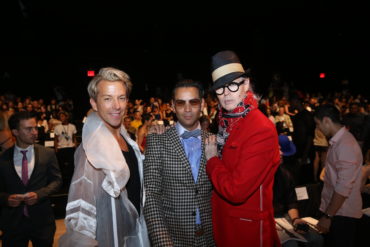 Academy of Art University's Spring 2015 Fashion Show had a packed house this year, including some very special VIPs who made the...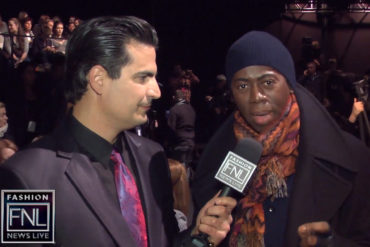 Rocco Leo Gaglioti of Fashion News Live interviews  J. Alexander at the Academy of Art University Mercedes-Benz Fashion Week show...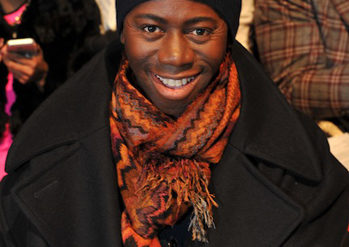 TV Personalities Simon van Kempen and Alex McCord with Rocco Leo Gaglioti of Fashion News Live. Photo by Getty Images...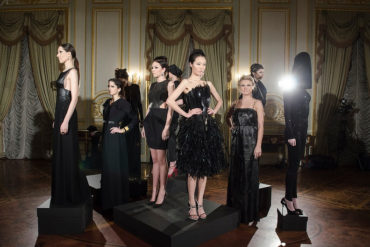 Front row: Tegin, Irina Shaposhnikova, Dmitry Loginov Arsenicum, Tegin, Headpiece by Sergey Polyakov. Back row: Aleksandr Khrisanfov, Serguei Teplov, Bessarion. Photography:...
We know that Mercedes-Benz Fashion Week has come and gone, but it's still Fashion Month – so we thought we'd...
Alex McCord from The Real Housewives of New York recently wrote a blog post for the consignment store Second Time...
The day has finally come and hours before the big show, we were getting prepped – but before we get...