It's time for another edition of our weekly guessing game – Fashion School Daily's Who's That? Contest. This week's inspirational fashion icon may be new to most of you – but he's definitely someone everyone should know.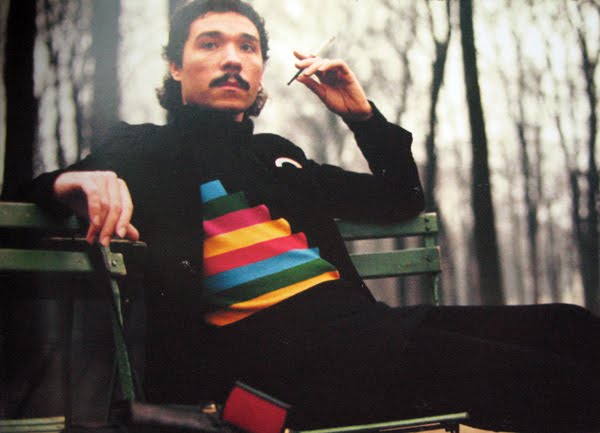 Follow the jump for the clues and leave your best guess in the comments!
Clue #1: Pop Art
Clue #2: Charles James
Clue #3: Women's Wear Daily
Good luck!