It's time for our weekly Who's That? Contest! We've got another famous guy up this week – let's see if you can guess who it is!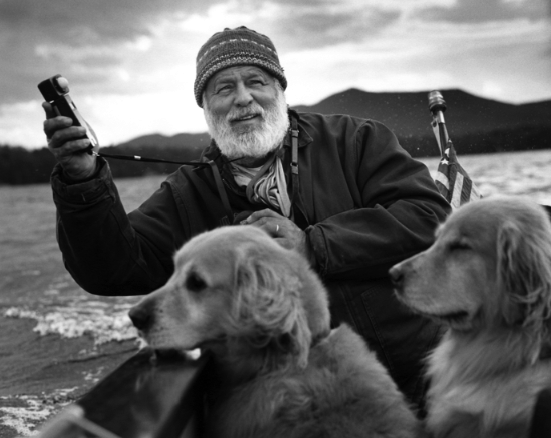 Photo Courtesy of Michael Murphy.
Clue #1: Activist
Clue #2: Chet Baker
Follow the jump for the final clue!
Clue #3: Pet Shop Boys
Can you guess who it is – and the significance of the clues? Good luck!