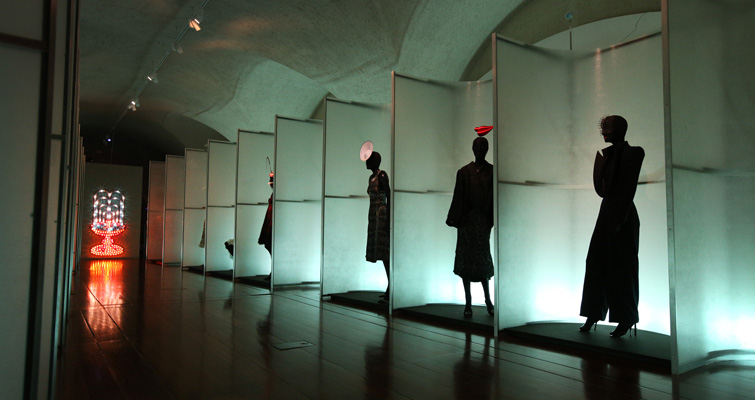 Philip Treacy during his design demonstration for the School of Fashion. Image courtesy of Randy Brooke / WireImage. It's almost...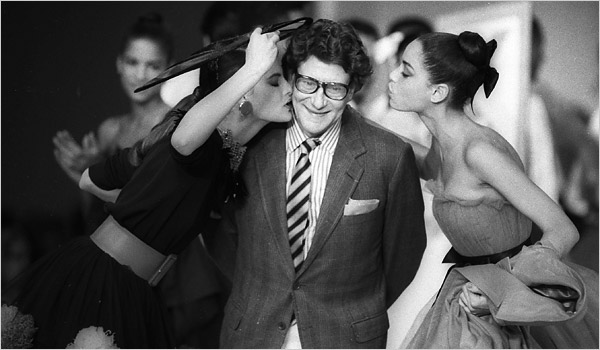 Yves Saint Laurent at the end of his fall show in Paris in 1987. Image courtesy of  Luc Novovitch/Reuters, NYTimes.com...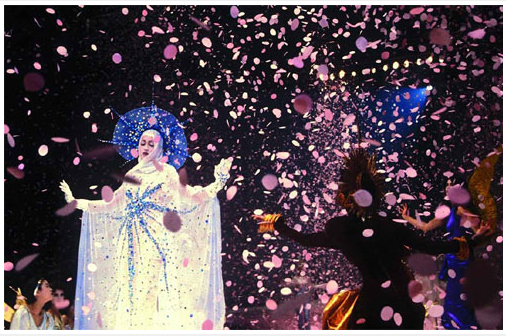 Today's "Throwback Thursday" we're sharing a video from one of fashion's greatest "story tellers": Thierry Mugler. "More and more fashion is...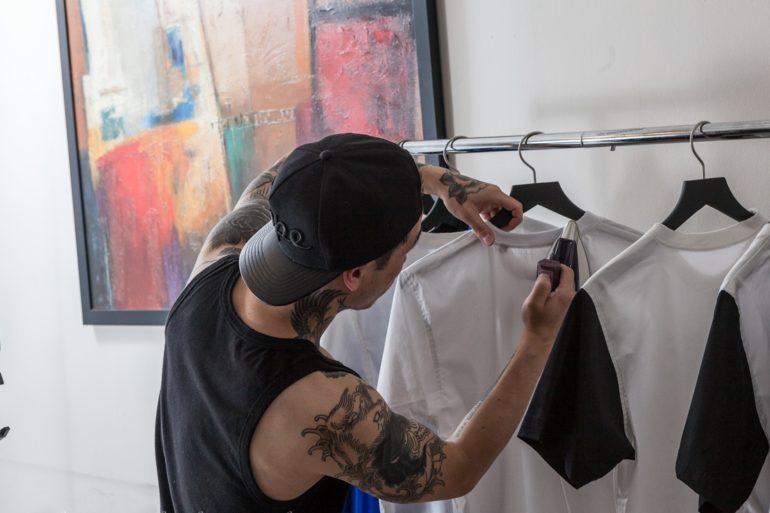 BFA Menswear Design student, Kenneth Ning (left), debuting his collection at New York Fashion Week, 2007. Images courtesy of Randy...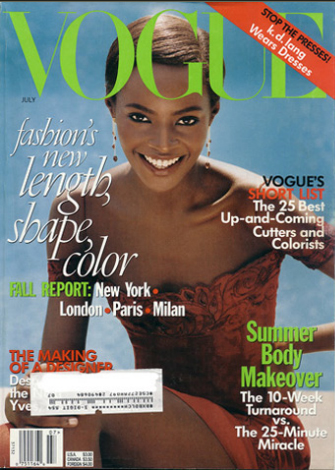 Model Kiara Kabukuru on the cover of Vogue, July 1997. Photo courtesy of Modelinia. Today's "Throwback Thursday" celebrates Kiara Kabukuru,...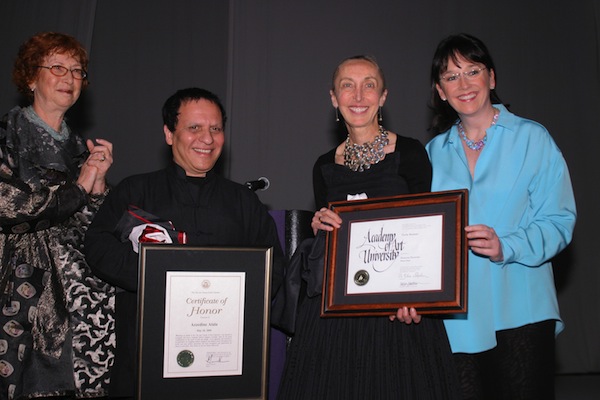 Gladys Perint Palmer, Azzedine Alaïa, Carla Sozzani, and Elisa Stephens at the 2005 Academy of Art University Graduation Fashion Show...
We know it's been a while since the Academy of Art University Spring '13 Fashion Show – fashion month has...