Teen Vogue is getting ready for their seventh annual Fashion University in New York City from October 19-21, 2012 and...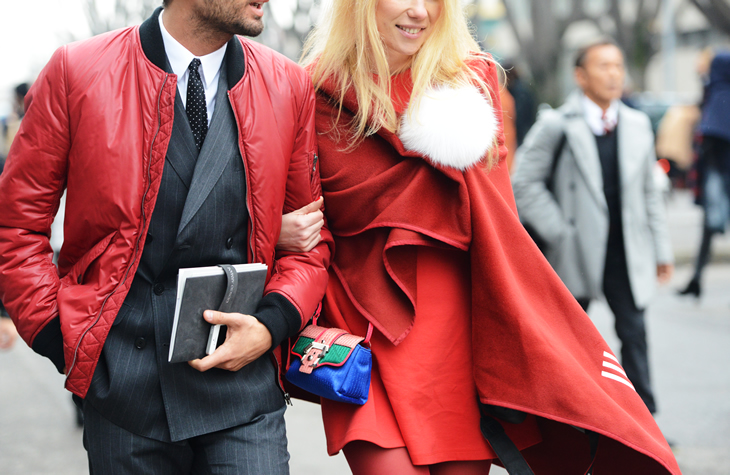 Happy Friday all! No matter if you are loving or hating this holiday full of romance, we have some Valentine's...
The Met Gala Red Carpet. Photo Courtesy of Kevin Tachman/Vogue. Each year we look forward to The Met Gala for...
President Obama's Runway to Win design contest asked students and budding designers across the country to create a design for...