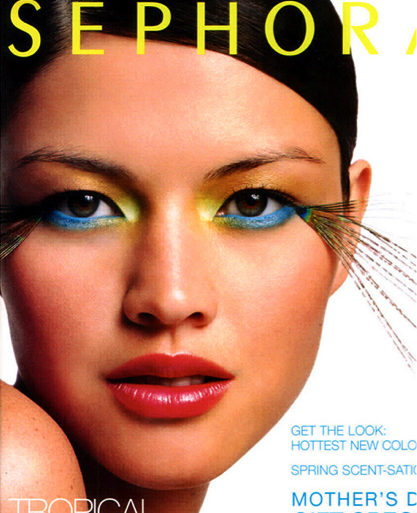 Senior Director of Fashion Merchandising, Keanan Duffty (left), with makeup artist Charlie Green and Hersha Steinbock, Fashion Merchandising Instructor Fashion...
Name: Amanda Michelle Foschia Where do you live? San Mateo, CA near San Francisco What is your area of study? BFA Fashion...
…I'm not joking. The designer known for dressing all those fine ladies on Sex and the City is actually looking...