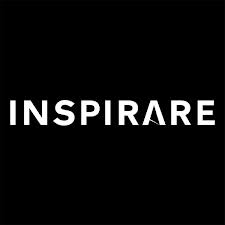 San Francisco-based fashion startup, Inspirare, has made it their mission to find the best up-and-coming talent to share with the...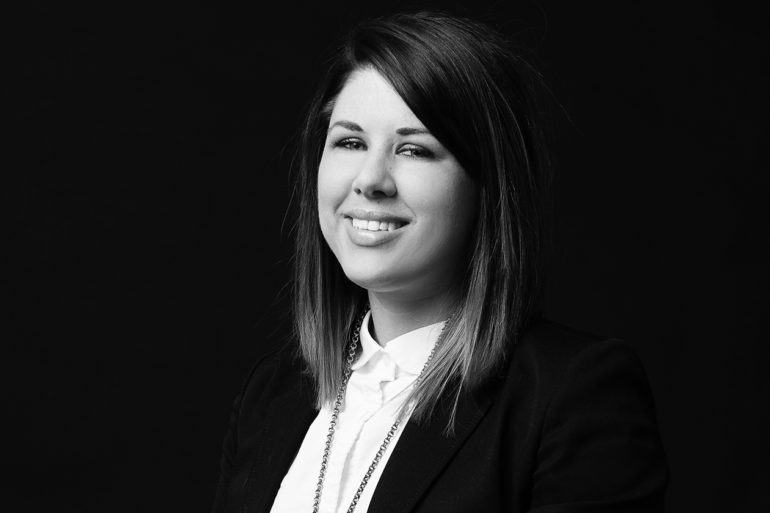 Photo by Aldo Carrera.  Janine M. Villa was born and raised in Toms River, New Jersey, and attended Boston University...
Inspirare is part of the San Francisco fashion scene and is dedicated to supporting the next wave of emerging fashion...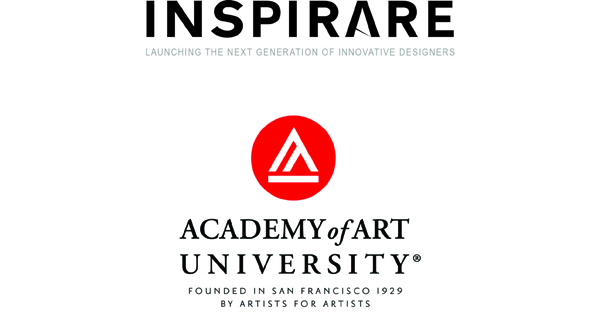 Inspirare, a new social networking site dedicated to promoting up and coming designers, is teaming up with the School of...
Inspirare is a new San Francisco-based online platform looking to nurture the next generation of emerging fashion designers. Their goal...