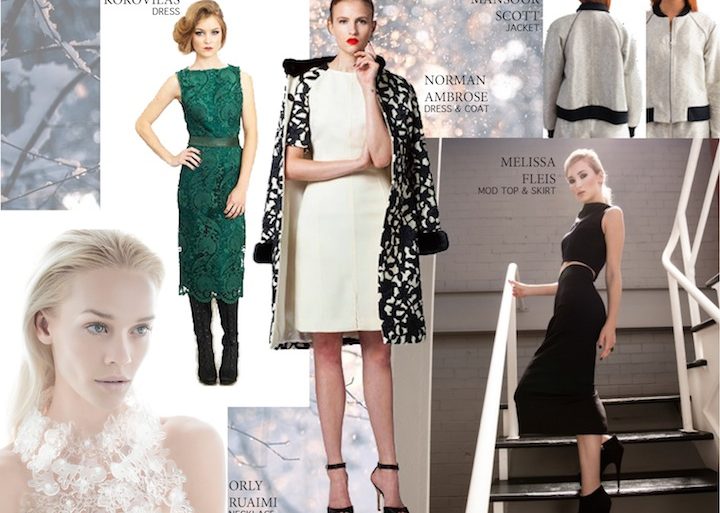 Fashion board courtesy of Brittany Caldwell. It's our second edition of the School of Fashion Holiday Gift Guide – featuring gifts from Academy of...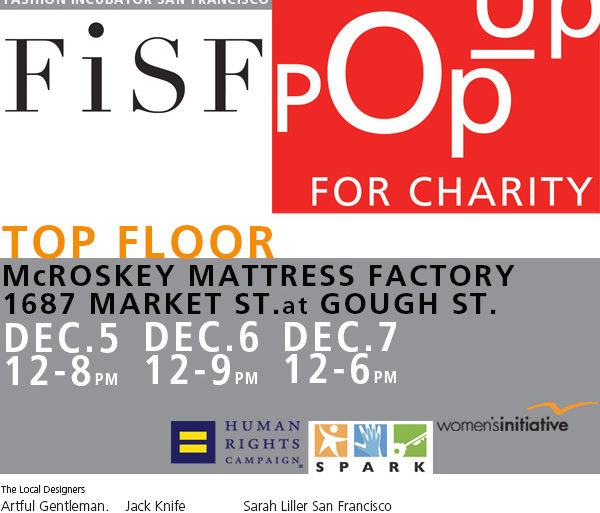 Today Mansoor Scott, the knitwear label from 2010 MFA Fashion and Knitwear Design alumnae Bethany Meuleners and Sabah Mansoor Husain, kicks off...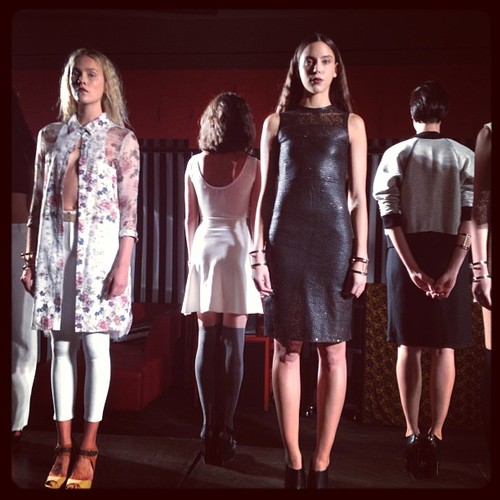 Alumnae Bethany Meuleners and Sabah Mansoor Husain presented their line, Mansoor Scott, at GenArt's 15th Annual Fresh Faces in Fashion...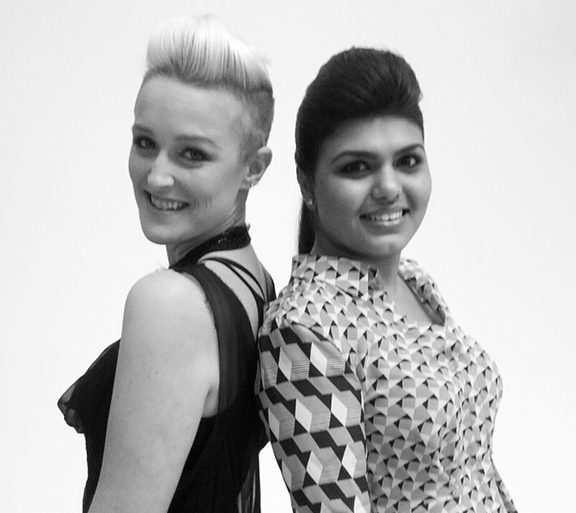 Next Wednesday, Unite SF Design will present their first annual philanthropic runway show in San Francisco. Celebrating Bay Area based...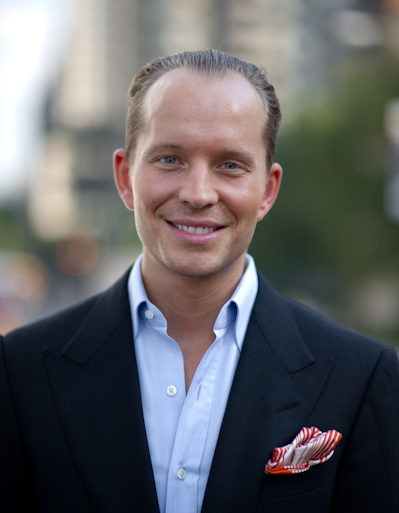 Each year, Fashion Group International celebrates rising stars in the fashion industry, and this year they named School of Fashion...
We've already told you about the awesome event going down at Neiman Marcus for Thursday's Fashion's Night Out Extravaganza, and...
Fashion Incubator San Francisco Designers in Residence: Tamara Jaric, Bethany Meuleners, Sabah Mansoor Husain, Tony Sananikone, Paloma Von Broadley, and...
We are so excited to announce that School of Fashion alumnae Bethany Meuleners and Sabah Mansoor Husain have been selected...
Bethany Meuleners, 2010 M.F.A. graduate with a degree in Fashion and Knitwear Design, is at it again. She has just...
Recently, a Newar man turned 77 years, 7 months, 7 weeks and 7 days old. I was able to attend...
In Nepal, we're getting into festival season. Recently, Indra Jatra was celebrated here in Nepal. The festival is related to...