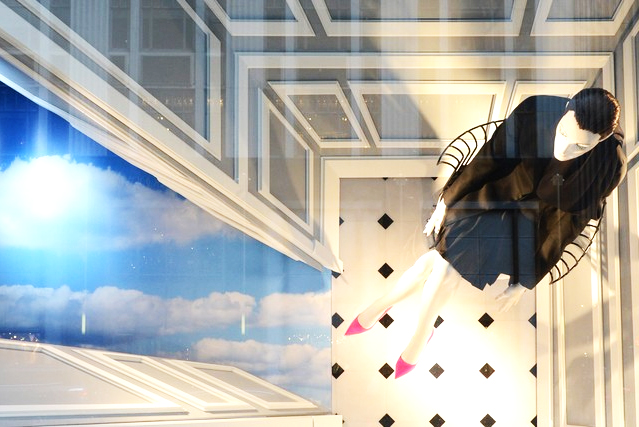 The Spring 2013 Dior windows at Bergdorf Goodman. Photo courtesy of Steve Eichner, WWD. For today's edition of Monday Morning...
For our latest Industry Interview, we spoke with renowned fashion and portrait photographer Frederic Aranda. Best known for his striking...
The 85th Annual Academy Awards are coming up this Sunday, so we thought we'd take a look back at some...
Astrid Andrea Orantes; Academy Fashion Design Major Style Point: Blackout Black is always in style. It's clean, coy, professional, and...
Last week I went to visit Barry Barsamian's Hollywood memorabilia collection at the Metreon in San Francisco. I was surprised...