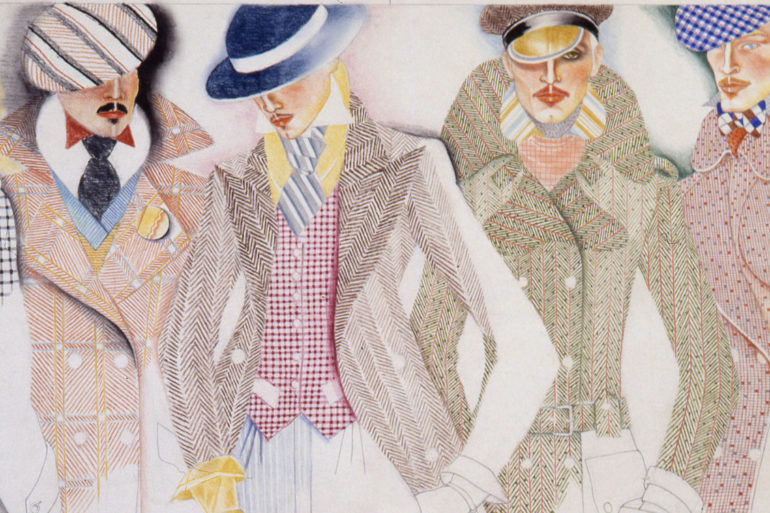 Amazing job by Jordan and Peter Yang, who correctly guessed this week's mystery man – Antonio Lopez. A fashion illustrator,...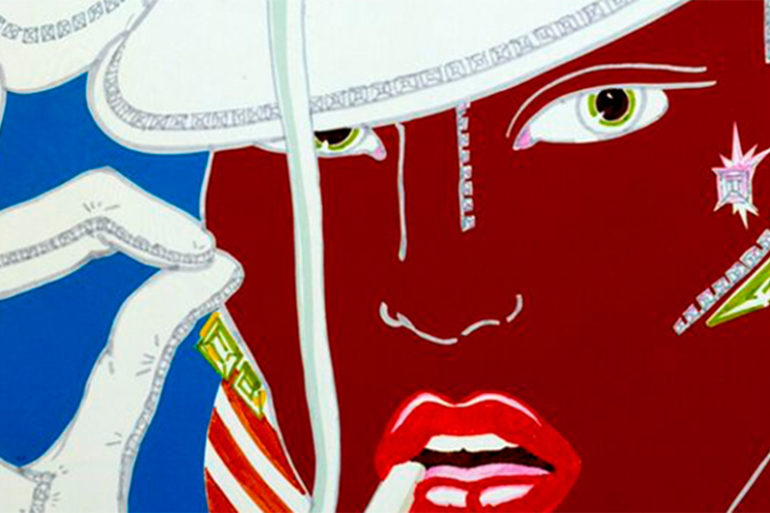 Antonio Lopez exhibition, currently on view at El Museo del Barrio, explores his work, inspirations and the vibrant personalities in his drawings from the streets of New York City.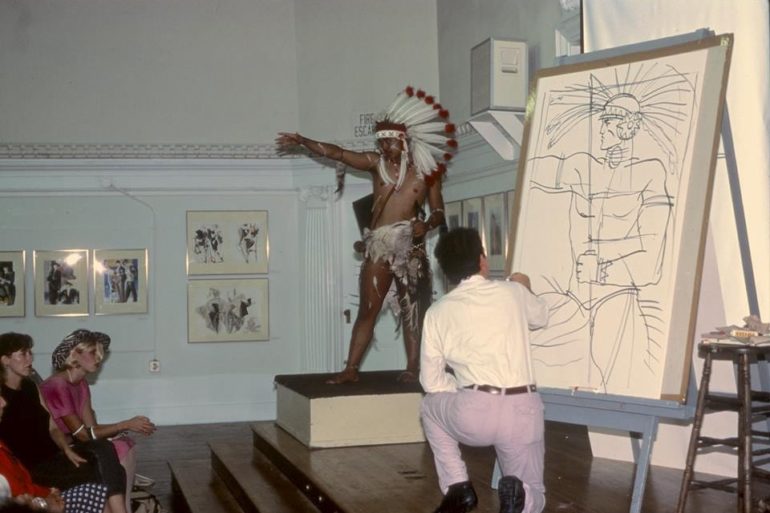 In the 1980s, fashion illustrator Antonio Lopez visited Academy of Art University. His work was featured in major publications such...
It's time for another edition of our weekly guessing game – Fashion School Daily's Who's That? Contest. This week's inspirational...