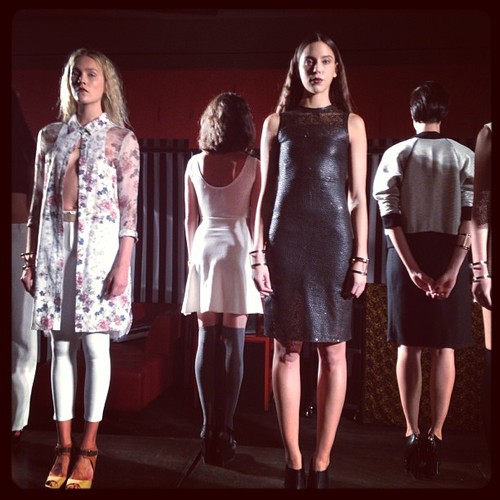 Alumnae Bethany Meuleners and Sabah Mansoor Husain presented their line, Mansoor Scott, at GenArt's 15th Annual Fresh Faces in Fashion...
Womenswear Designers of the Year Ashley and Mary-Kate Olsen, with Geoffrey Beene Lifetime Achievement Award Winner Tommy Hilfiger. Photo Courtesy...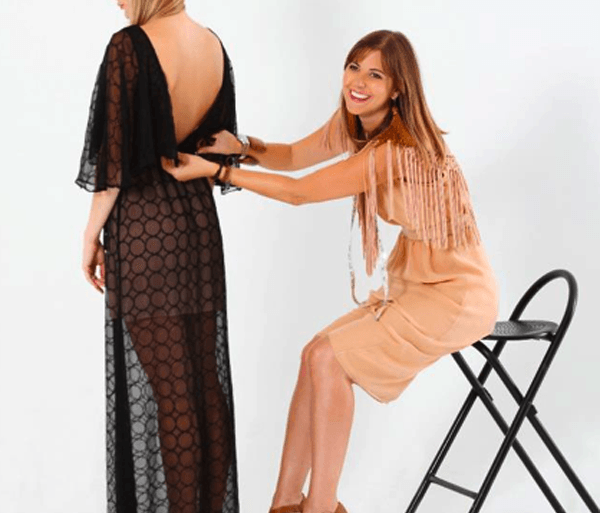 Maria Korovilas puts the finishing touches on her collection. Photo Courtesy of GenArt. GenArt has launched some major talents on...
Diane Von Furstenberg and Steven Kolb Announce the 2012 Fashion Awards Nominees and Honorees. Photo Courtesy of Getty. Last night,...
Resort '13 looks from Alexander Wang, Givenchy, and Céline. Photos Courtesy of Designers. Designers have been hard at work on...
The fab team behind Crossroads has just opened a new store on Union called Fillmore & 5th – a higher...