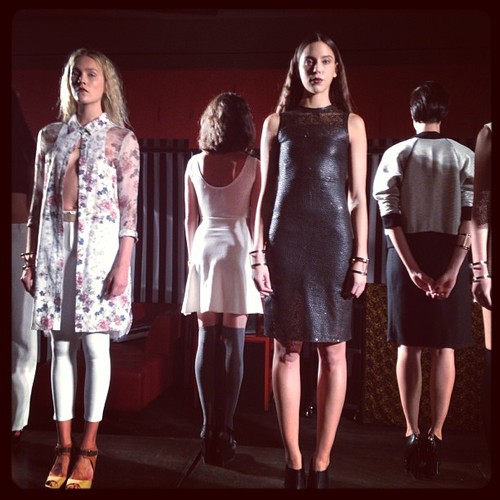 Alumnae Bethany Meuleners and Sabah Mansoor Husain presented their line, Mansoor Scott, at GenArt's 15th Annual Fresh Faces in Fashion...
Diane Von Furstenberg and Steven Kolb Announce the 2012 Fashion Awards Nominees and Honorees. Photo Courtesy of Getty. Last night,...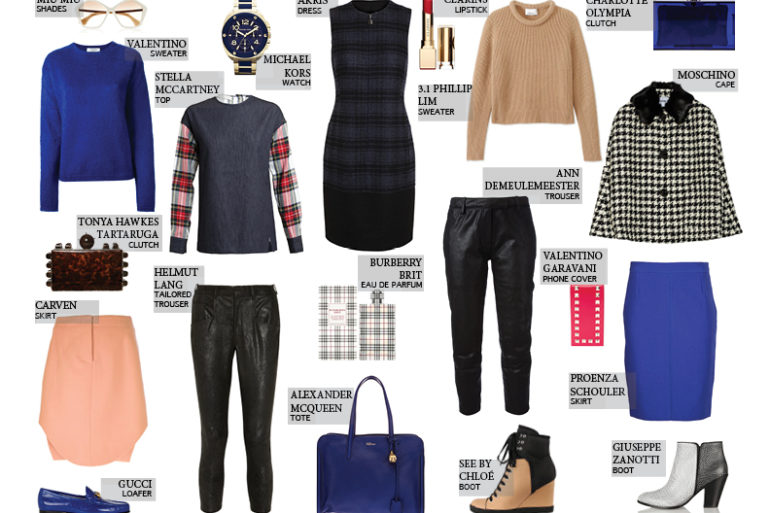 Fashion board by Brittany Caldwell. The last of the Spring 2014 runways may be drawing to a close but, for...
In today's edition of Monday Morning Photos, we bring you some of our favorite looks from the Pre-Fall 2012 Collections!...
Resort '13 looks from Alexander Wang, Givenchy, and Céline. Photos Courtesy of Designers. Designers have been hard at work on...
The fab team behind Crossroads has just opened a new store on Union called Fillmore & 5th – a higher...