21 results for
Mansoor Scott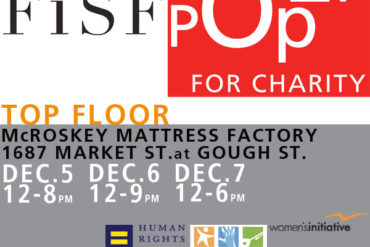 Today Mansoor Scott, the knitwear label from 2010 MFA Fashion and Knitwear Design alumnae Bethany Meuleners and Sabah Mansoor Husain, kicks off...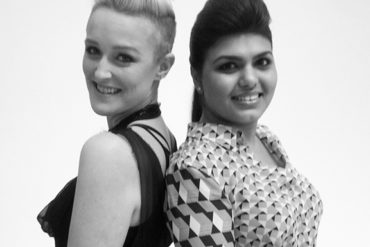 Next Wednesday, Unite SF Design will present their first annual philanthropic runway show in San Francisco. Celebrating Bay Area based...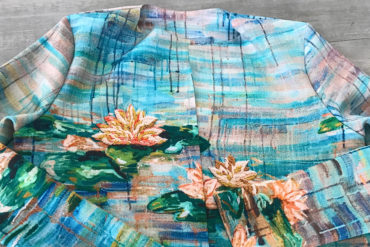 School of Fashion alumna, Sabah Manor, joins forces with international artist and poet, Trishla Jain, for new 2017 collection, Thank Joy by Trisha Jain.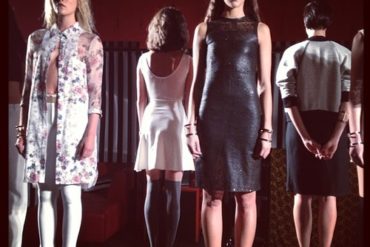 Alumnae Bethany Meuleners and Sabah Mansoor Husain presented their line, Mansoor Scott, at GenArt's 15th Annual Fresh Faces in Fashion...
We are so excited to announce that School of Fashion alumnae Bethany Meuleners and Sabah Mansoor Husain have been selected...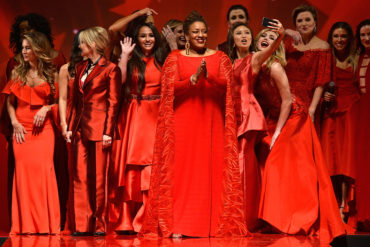 Red is the color of strength and vitality, passion and sensuality. No wonder that the American Heart Association has adopted the Red Dress as its Go Red for Women campaign symbol. Academy alumna Bethany Meuleners designed a special gown for the 2017 Macy's gala fashion show in support of the American Heart Association in February.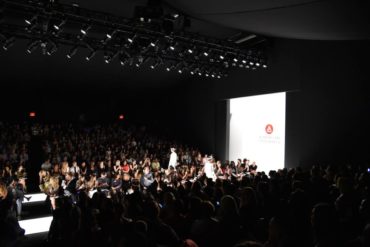 As 2014 draws to a close and we ready ourselves to welcome a new year, we can't help but reflect on...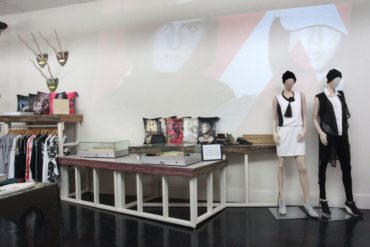 On Tuesday, December 16th, staff from one of the world's most well-known brands, Nike, came to visit SHOP657. Since it...
San Francisco's Fashion Incubator (FiSF) is now taking applications for the 2015 Emerging Designers program! Recently, Mayor Ed Lee said, "Fashion...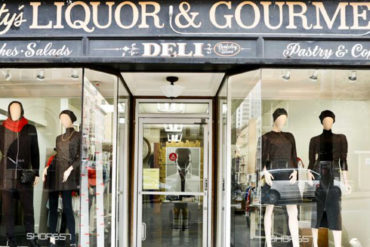 San Francisco, CA, December 2, 2014 – On Friday, December 5, 2014, Academy of Art University will open SHOP657, a...