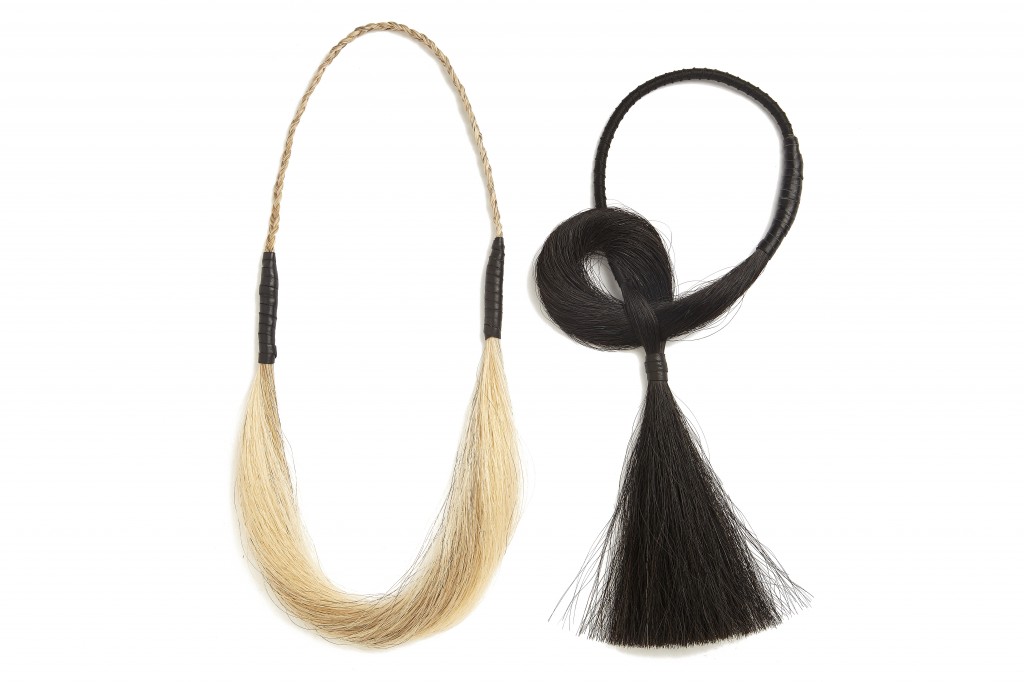 The Academy of Art University will open the doors to the eagerly anticipated SHOP657 tomorrow!
SHOP657 is a unique shop created by Academy of Art School of Fashion Merchandising students when they transformed the former site of a liquor store into a chic boutique space. The shop will sell Academy of Art University Alumni and current Fashion Students' merchandise exclusively. SHOP657 will have one-of-a-kind clothing, accessories, shoes and other various lifestyle items, ranging in price from $50-$800. Notable alumni brands such as Rinat Brodach, Konstantina Tzovolou, VOIDTHEBRAND, Mansoor Scott, San Francycle, Golden Pony and Apartment 415 will stock the store, among many more!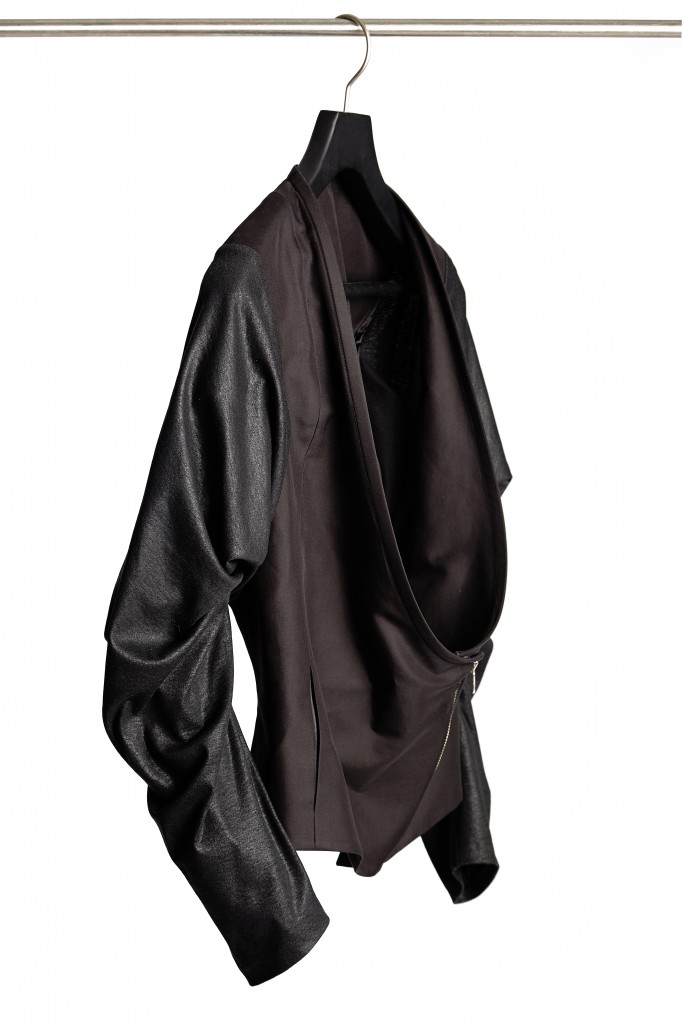 The store is located at 657 Sutter Street near Union Square shopping district. It will be open on Wednesdays to Saturdays from 4:00-7:00. The store will shut down briefly for the holiday break and reopen again with the beginning of the semester.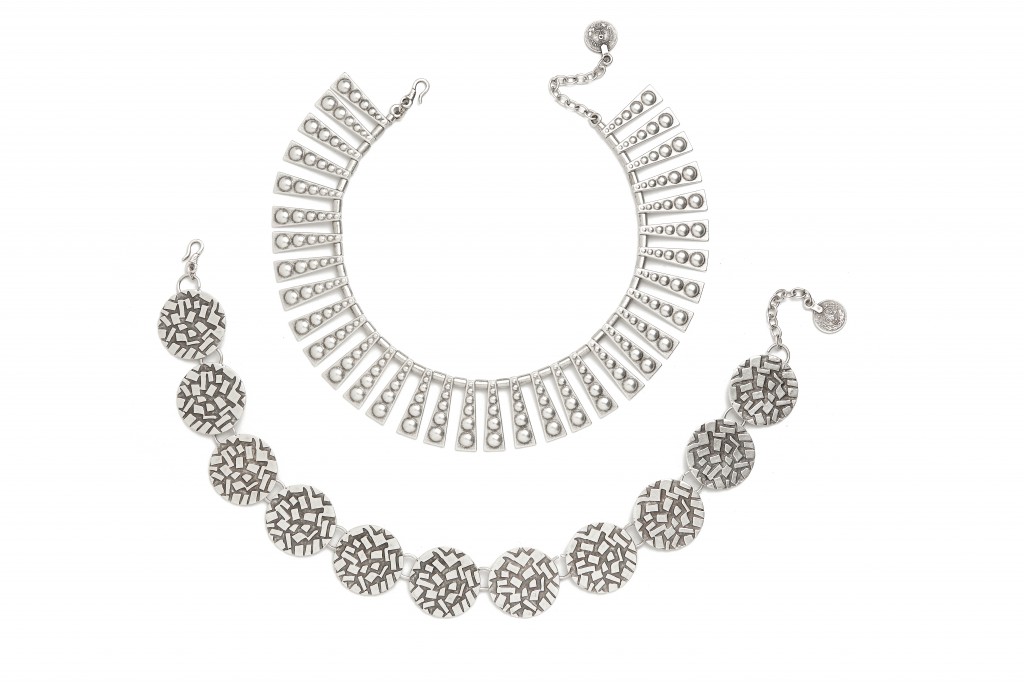 This shop is another example of how the Academy of Art University provides students with real life experience. This store not only sells merchandise by past and present Academy of Art University students but it is also operated by current Academy of Art University Merchandising students.  Merchandising Buying classes will select products to be sold at the store and Merchandising Development Students will create gift items and accessories. They will also collaborate on how to set pricing and marketing strategies.
This shop gives students the opportunity to get their merchandise out there and to see what it takes to run and operate a space. Its also a great place for shoppers looking for unique buys! Support SHOP657 and come to opening day this Friday, December 5th!
By Tess Collins