1168 results for
Academy of Art University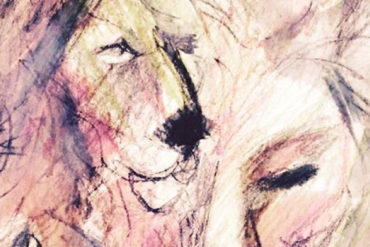 As University students, we always seek different places for inspiration and experience. Here's another week's worth of free and exciting events in the Bay Area. From free walks and exhibitions, mark your calendars now for these inspirational and noteworthy events.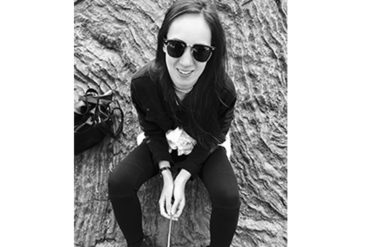 For the 2012 Graduation Fashion Show, Jacqueline Rabôt, 2012 BFA Fashion Design, collaborated with Julie Seltzer, BFA Textile Design, on...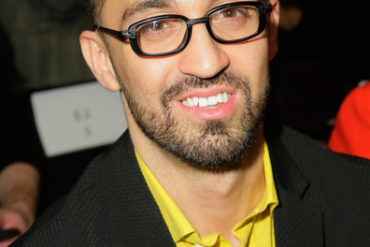 Meet Stephan Rabimov, the newly appointed Assistant Director of  the Fashion Journalism program. With a decade of experience in a...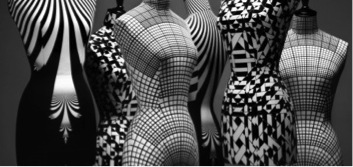 The Academy's own Senior Director of Fashion Merchandising, Keanan Duffty, will be speaking at the Fashion Law Symposium presented by UC Hastings...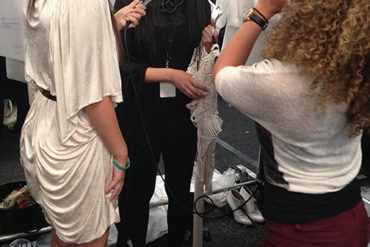 Spring 2014 MFA Designer Nika Tang interviewed backstage at Mercedes-Benz Fashion Week in New York. Happy Monday, fashion students! We've...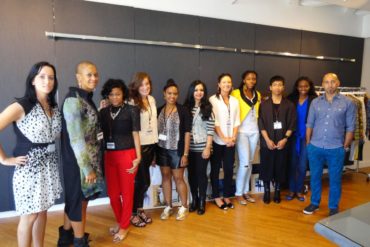 Fall 2013 men's textile patterns for LF USA. The day before the School of Fashion debuted its Spring 2014 Collections...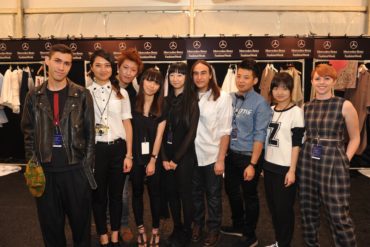 Image courtesy of Dooley Photography. Mercedes-Benz Fashion Week is still in full swing until Thursday, but we're dedicating today's "Monday...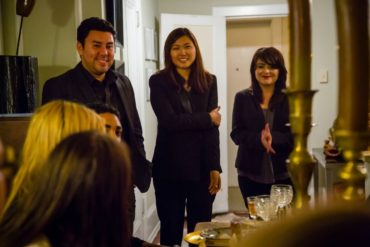 MFA Fashion Design alumna, Jisun Lee (center), with designer & pattern maker for The Factory, Walter Castro. Photo courtesy of...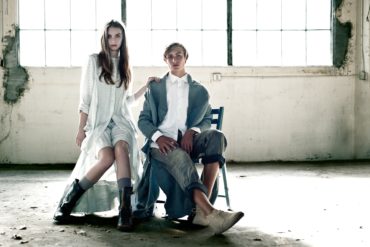 Styled by Natalie Cheung, Photo courtesy of Jen Miyako McGowan, Model: Davis Brown, City Model Management. The School of Fashion is...
Sourcing fabrics can be one of the most difficult parts of starting a collection – there are so many variables...
Issue No. 6 of 180 Magazine will officially drop tomorrow! Show goers were given a preview of the mag at our...