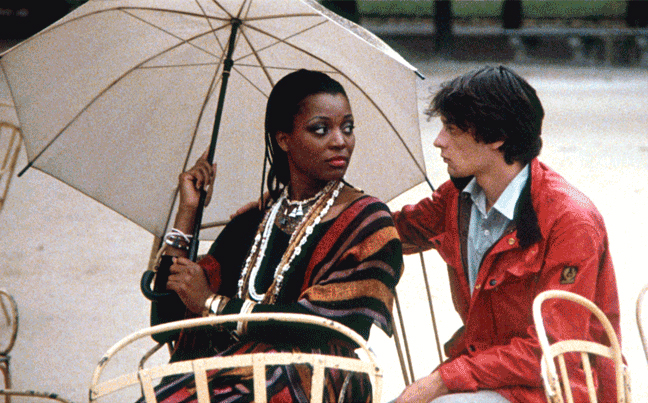 Our very first movie offering was the epitome of the French New Wave cinema. This week I offer you "Diva"(1981) – the epitome of 80's "Post New Wave" and just like "À bout de souffle (Breathless)" (1960), it's very, very stylish.
Jules, a postman, is obsessed with an opera singer who refuses to allow her voice to be recorded. To her, the live performance is sacrosanct and cannot be artificially repeated. He secretly records her at a concert (and steals her dress!) and is seen doing this by two recording agents from Taiwan. They become obsessed with obtaining the bootlegged tape!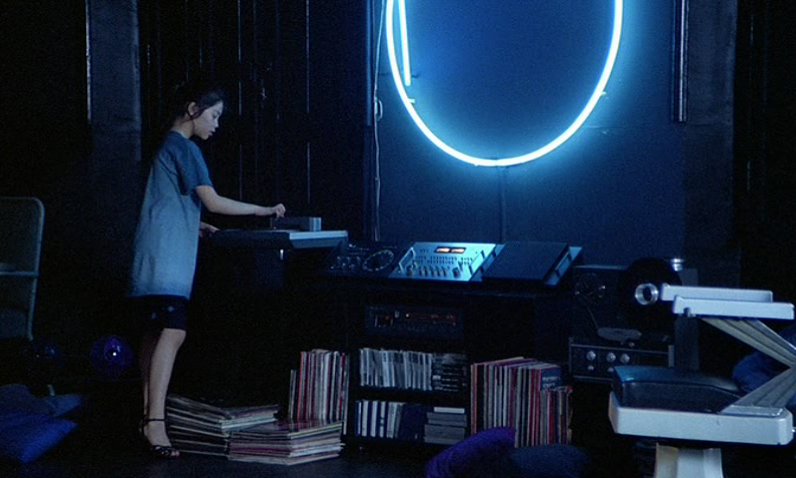 There is also another tape recording fueling the story. Unbeknownst to Jules, this second tape has been slipped into his mailbag by a desperate, bare-footed woman, before she is murdered. It gives proof of a prostitution ring organized by the Chief of Police. Jules is now being pursued from all angles for his tapes – one of which he doesn't even know he possesses! He finds support and friendship in a young Vietnamese girl and a mysterious man called Gorodish.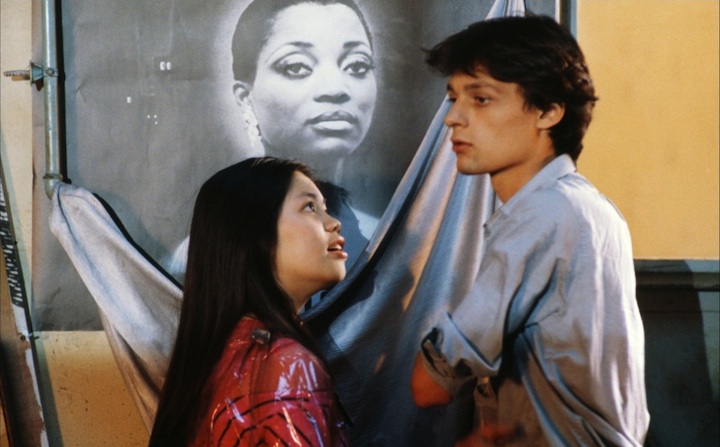 It's the look of the movie that makes it so great. The plot seems to be designed just to create gorgeous photographic opportunities…and gorgeous they are indeed. Jean-Jacques Beineix went on to make the cult movie "Betty Blue"(1986), which is also worth a look.
This weekend I'll be riding a scooter through the underground MUNI stations, an evening gown wrapped round my neck, while being pursued by skinhead assassins….just for the sheer, irresistible goddamn glamour of it all.

Watch the above trailer for "Diva", and for more "Friday Box Offices" with Rob Curry, click here.