We cannot believe that it's already August, this summer has absolutely flown by. But each month brings with it new and exciting happenings and events – including a fresh set of exhibits at the Academy of Art University Galleries. All exhibits run from August 1st to August 30th, so be sure to check them out!
Atelier presents Translucent Layers
79 New Montgomery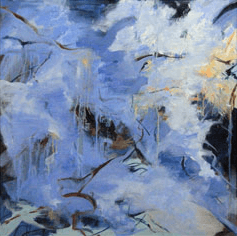 The Atelier is highlighting the work of alumna Ayesha Smadani. The exhibition, Translucent Layers, shows a cohesive collection of paintings inspired by nature. Each piece has a limited color palette to represent the different moods Samdani feels in the natural world. In this abstracted body of work, Samdani uses lines, layers, and thick strokes to convey the delicacy of changing seasons.
Follow the jump to read more!
625 Gallery presents Presence
625 Sutter at Mason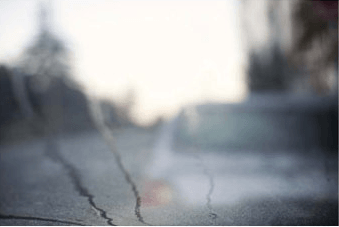 625 Gallery will showcase a personal collection of imagery by MFA Photography graduate Lauren Crew. In this solo exhibition entitled Presence, Crew explores the emotions surrounding the death of her mother. Trying to make sense of her grief and loss, she uses natural light and a soft color palette to define these feelings. Beautifully shot, Crew invites the viewer into a photographic memoir of objects and locations which remind her of her mother's presence.
688 Gallery presents Motley Views of the Marin Headlands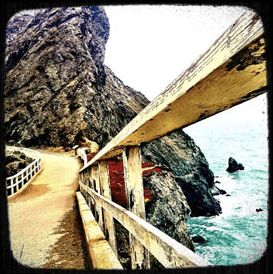 Photo by Neko Reindl.
Motley Views of the Marin Headlands is a collaborative exhibition under the direction of MFA photography instructor Connie Begg. The exhibition is designed around Begg's summer intensive photography course. All students work within the confines of shooting in a single location during a short period of time. They are challenged to create their own visual representation of their experience photographing the Marin Headlands. Photographers Kimberley Bartel, Howard Chang, Rosa Choi, Libby Gamble, Sanaz Jamloo, Daniel Rappa, Neko Reindl, and Rachel Zeim will all showcase their body of work.