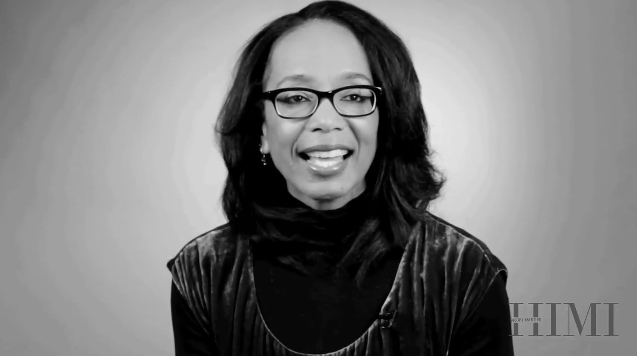 Robin Givhan is one of the most talented fashion journalists in the industry. The former School of Fashion Guest of Honor  is known for telling the truth and not holding back when it comes to critiquing the fashion industry, even if it means giving up her seat in the front row. Her strong voice and hard-hitting stories have earned her the respect of fashion industry insiders and avid readers, as well as the Pulitzer Prize for Criticism, which she was awarded in 2009.
In this video produced by Style Blazer, Givhan talks about her start in fashion journalism and how she worked her way up. She emphasizes the importance of being a good writer and reporter above all else – advice that Cathy Horyn and Suzy Menkes offered as well. Givhan also talks about landing the job as the fashion editor at the Washington Post and the state of fashion journalism. She sums up her job saying, "It's always discovering the great story to tell." We couldn't agree more.
Follow the jump to watch the video!