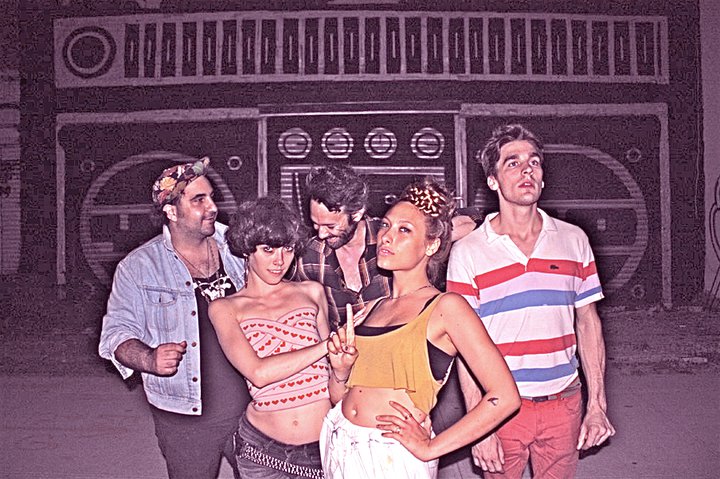 This week has felt extra long, with last week getting broken in half by the 4th of July, we got a little thrown off – but now it's Friday! And you know what Friday brings – our weekly musical offering! This week's jam is courtesy the Brooklyn band Friends. Their debut full-length album was released this June, and we've had it on repeat ever since.
One of our favorite songs on the album is actually a little bit older, but it's still top of our list. "Friend Crush" is an awesome song that perfectly describes a situation we've all been in. You see someone, they catch your eye, and you just really want to be their friend – we've totally been there. Lately, we've really been digging the remixed version by Leo Zero. Same great song, just brings up the tempo and adds a little disco.
We hope you dance to it at least 10 times this weekend – and who knows, someone might even develop a "friend crush" on you. Happy Friday!
Follow the jump to listen!