Juhyun Vivi Park is from Seoul, South Korea. Vivi was inspired by the gradients of Mark Rothko's paintings and the...
"Fashion Week is a crazy, running from show to show, but I left the Academy of Art University show inspired,...
We were honored to have Fashion News Live backstage before the Academy of Art University's Spring 2012 Fashion Show at...
We've already introduced you to our amazing designers – but here's a little more info on each of them! Be...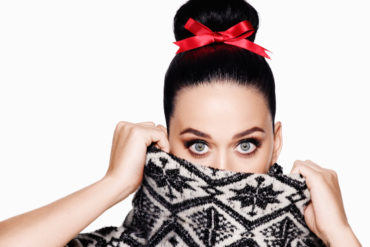 Academy of Art University alumnus Josh Burden, visual merchandiser for H&M, shares his advice on how to shut down the party without breaking the bank.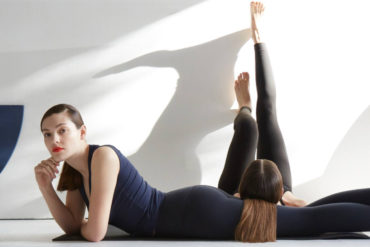 Can sportswear move the Sustainability agenda? The Girlfriend Collective thinks so after a successful campaign launch that propelled them into headlines with leggings made from a blend of eco and style that helped bring awareness to environmental-care.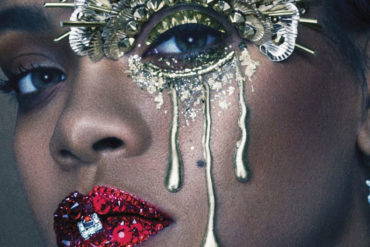 Check out these seven beauty tips from the beauty industry's seven top makeup artists. There is no excuse to look even more beautiful now!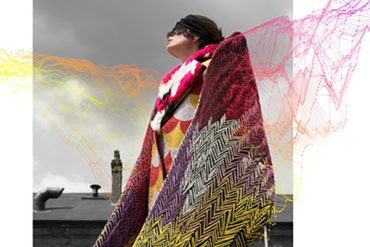 ARTS THREAD has partnered with Academy of Art University's Fashion Journalism program; the only program of its kind in the United...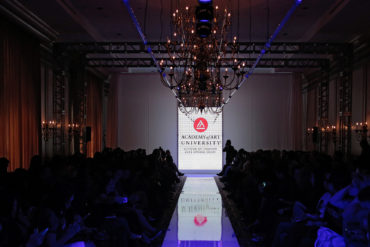 San Francisco, CA, May 18, 2015 – On Thursday, May 14, 2015, 39 student designers presented their final collections at...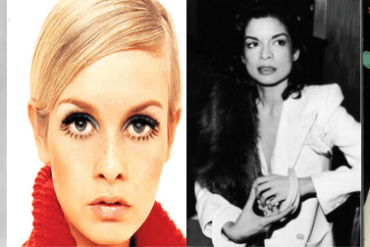 Halloween is quickly approaching, and some of you may still be looking for a costume. Don't worry, Fashion School Daily...
San Francisco, CA, May 15, 2014 – On Thursday, May 8, 2014, 30 student designers' dreams were realized as they...