ARTS THREAD has partnered with Academy of Art University's Fashion Journalism program; the only program of its kind in the United States. This post is brought to you by Namrata Loka, Academy of Art University MA Fashion Journalism student, and was originally featured on ARTS THREAD.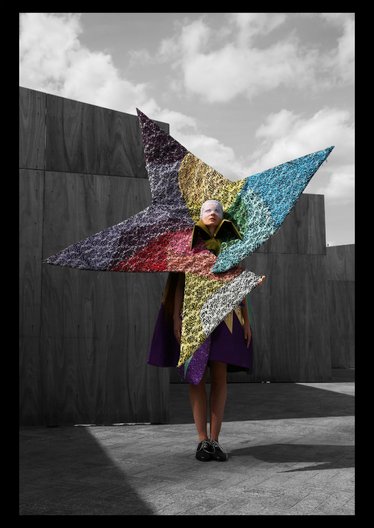 Indulging in a wordplay of-sorts, Utopia 2016: A Year of Imagination and Possibility was the name of the recent International Fashion Showcase (IFS) 2016. The venue, Somerset House, was transformed into an imaginary terrain that echoed 24 distinctive interpretations of the Utopia – that of emerging designers and curators from 24 countries. Created by the British Council and British Fashion Council, it ran over the whole of London Fashion Week.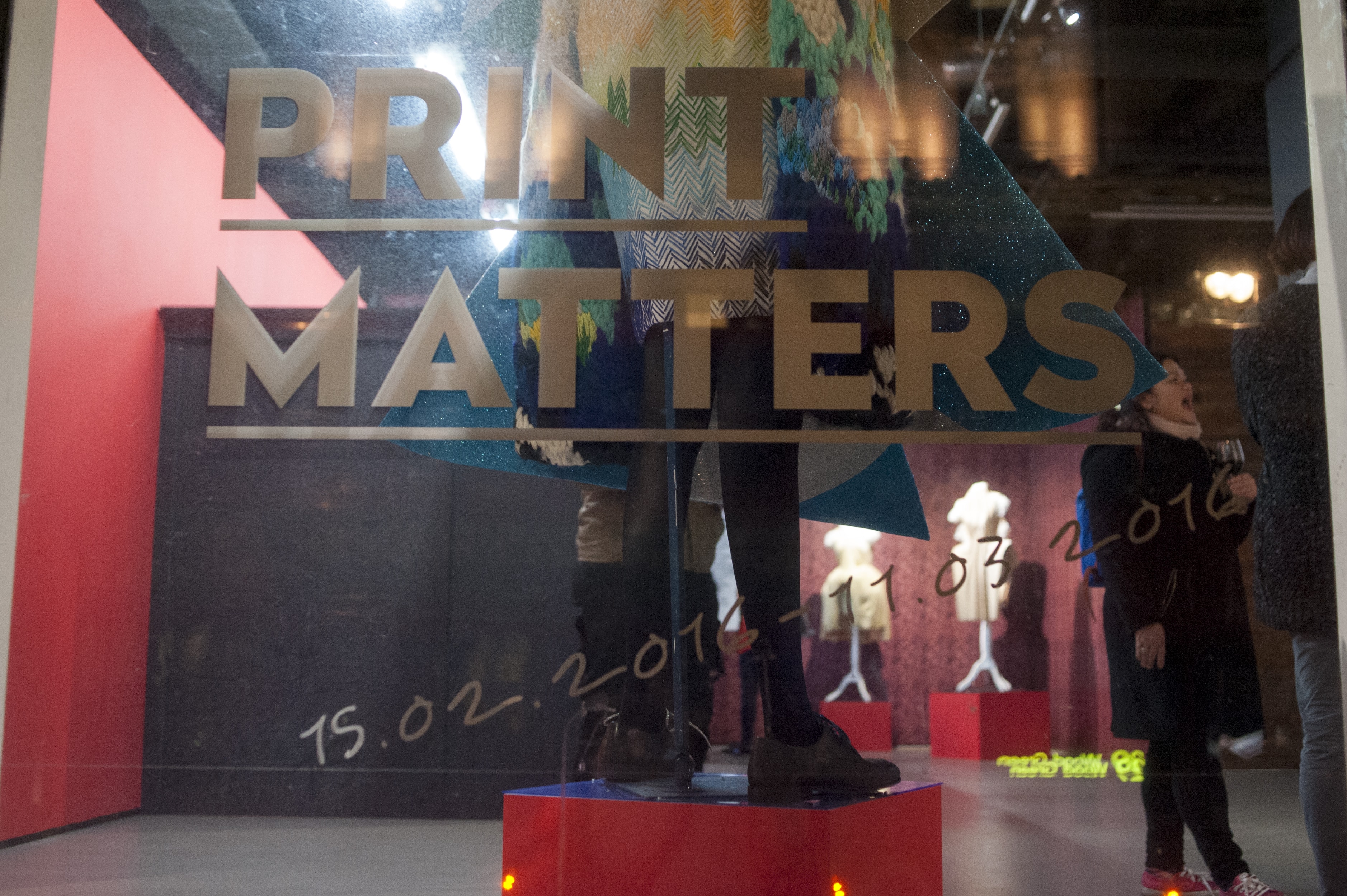 With fashion becoming more accessible by the minute, fashion magazines have had to rework their digital strategies and rethink their content in order to stay relevant. However, given their longevity, an often unrivaled accessibility, and the ability to transform something, anything, into a whimsical phenomenon is the reason magazines continue to matter. And Print Matters, the exhibition curated by Korea, is a testament to that statement. Featuring designers who have found inspiration from magazines, Print Matters explores the boundless potential present in the pages of magazines through the works of designers Kye, Lie, D-Antidote, R.Shemiste, URBANLOGO 88, Han Kim, Ahyoung Choi, Dahye Jee, Gyuwon Jeong and Yeeun Park.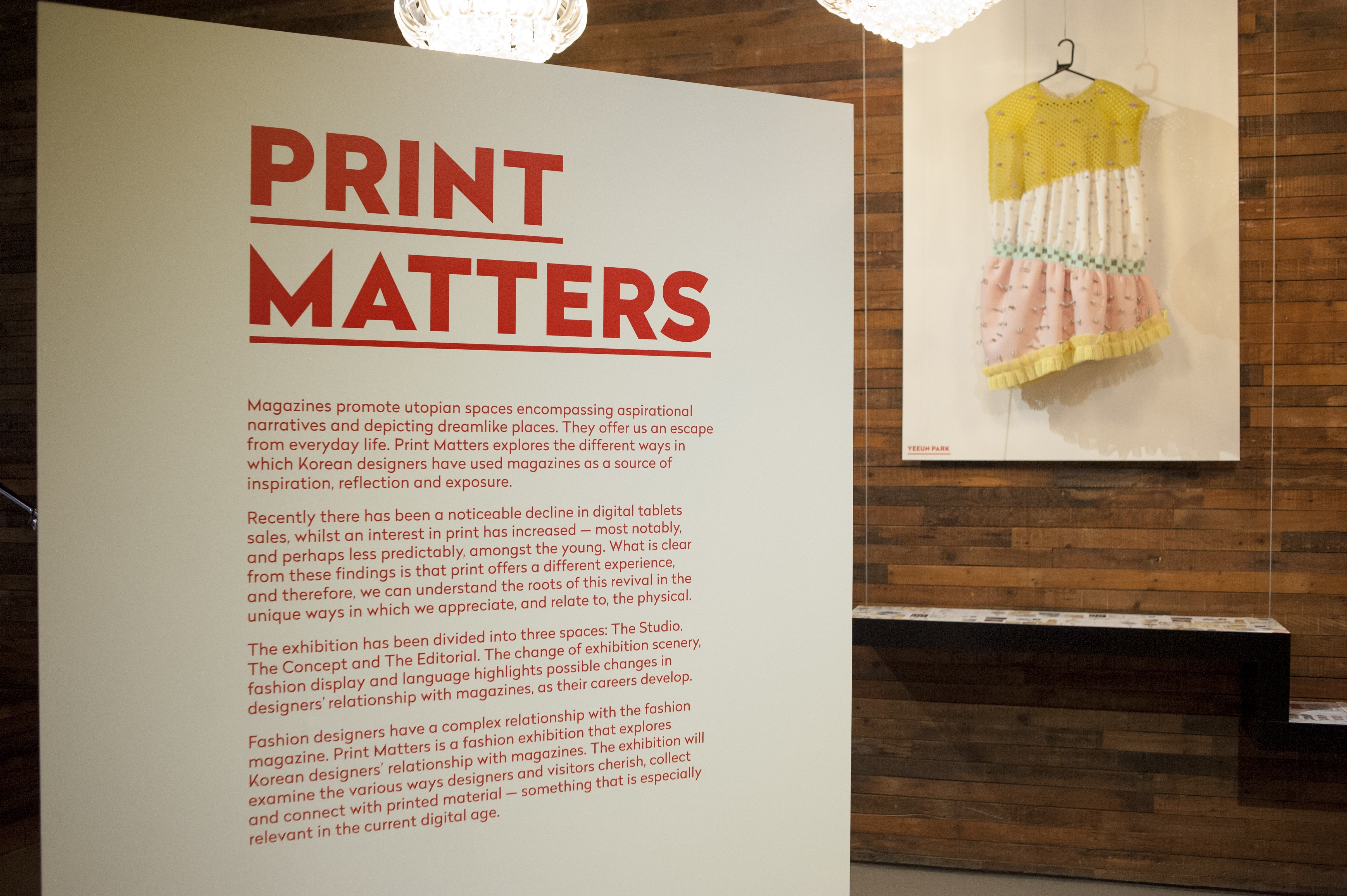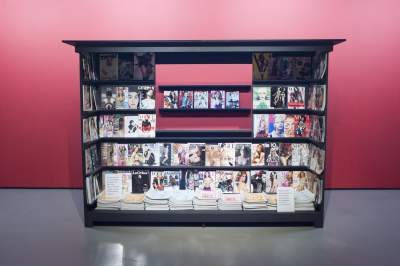 Gyuwon Jeong, a graduate of AAU, showed menswear work inspired by the Mexican Colombian and South African tribal patterns. Stating that their work is for "vegan gangsters who don't like violence," Gyuwon's work is a collaboration with textile design student Jimin Kim.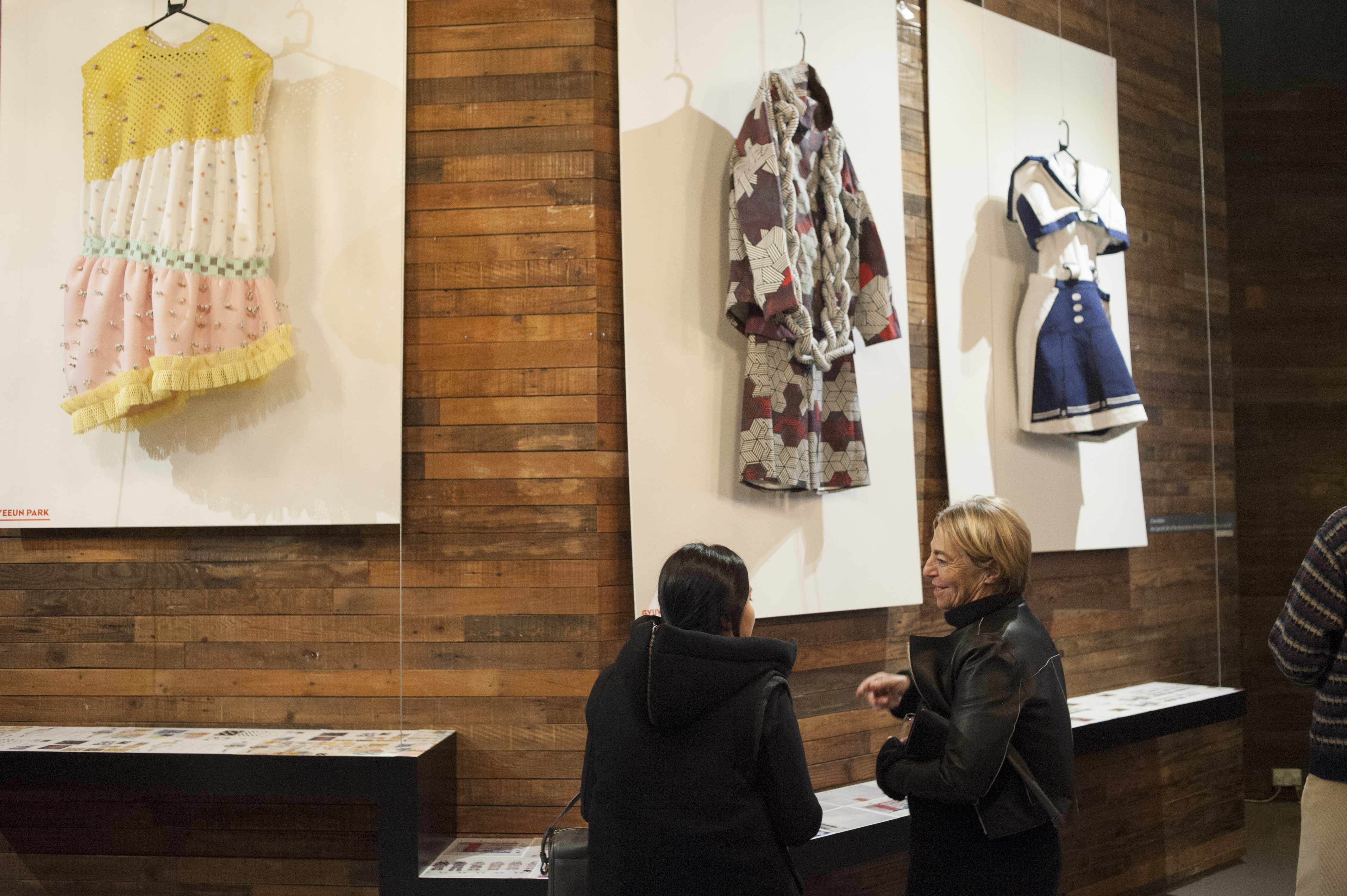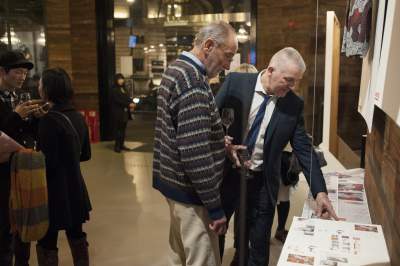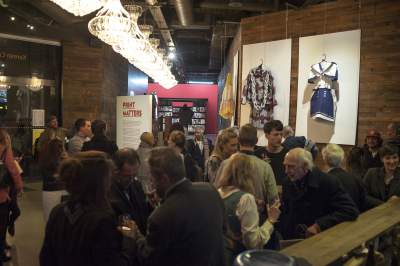 Designing and artistry began at grassroots level for Ahyoung Choi, who recently returned home to South Korea to join her family-run label, CHOIBOKO. With an impressive background that includes internships for Celine and Vivienne Westwood, Choi has mastered the skill of fabric manipulation. A Fashion Design Womenswear graduate of Central Saint Martins, she presents her graduate collection Concealed Ballerina at IFS. The collection draws inspiration from artists Christo and Jeanne-Claude, and pushes the envelope in terms of femininity and costume making.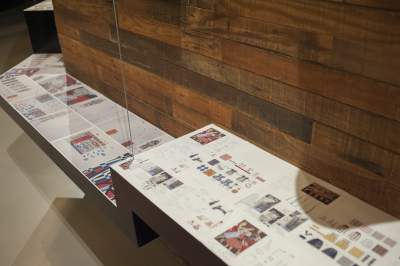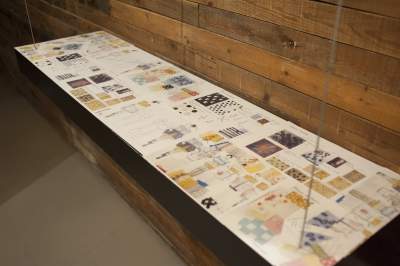 A recent graduate of Fashion Design BA Hons from Nottingham Trent University, Dahye Jee offers a rather quirky take on the 1950s silhouette through 2D paper-doll inspired womenswear clothing. "I turned my mind back to what inspired me in my childhood, and came up with the idea of the paper dolls I played with when I was young," she said. A standout piece, according to Dahye, is a square skirt in a plaid pattern. To sum up, Dahye's collection will refresh precious childhood memories in a jiffy: it is playful, peppy and fun.
Han Kim's designs clearly reflect his area of expertise: womenswear and print. Following a BA Honours in the aforementioned disciplines, Han decided to further his studies and is currently pursuing his Womenswear MA at the Royal College of Art. Han reinterprets his central motif of classicism using quintessential materials, embroideries, patterns and techniques, and translates his vision of the traditional suit into fantastical creations.
Primarily a menswear brand, D-Antidote by Hwansung Park is a collection of fiercely androgynous everyday clothing. An MA Fashion Design graduate from Central Saint Martins, Hwansung's work engages audiences in a cultural narrative between Seoul and London that aims to "reflect the connective vision between two cities" in the designs.
Keep an eye out for more reports from individual sections of the International Fashion Showcase, and read our preview of the IFS here!
Written by Namrata Loka, MA Fashion Journalism.