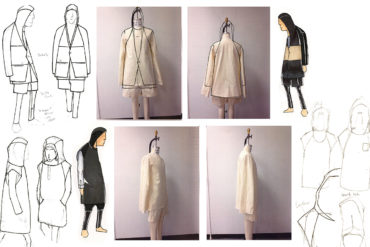 Frank Tsai, M.F.A. Fashion Design, was born and raised in Kaohsiung, Taiwan. Before attending Academy of Art University, he earned...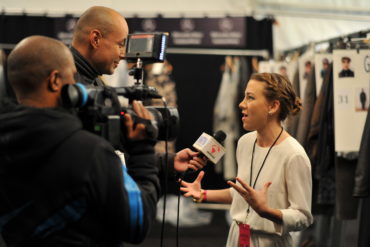 While 2014 BFA Textile Design alumna Andrea Nieto was a student, her talent stood out and her high caliber work...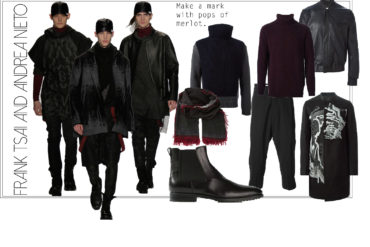 As we approach Thanksgiving there's no denying that Fall is in full effect. Wether you are in need of a...
New York, NY, February 10, 2014 – Every designer dreams of showing their collection at Mercedes-Benz Fashion Week, and on...