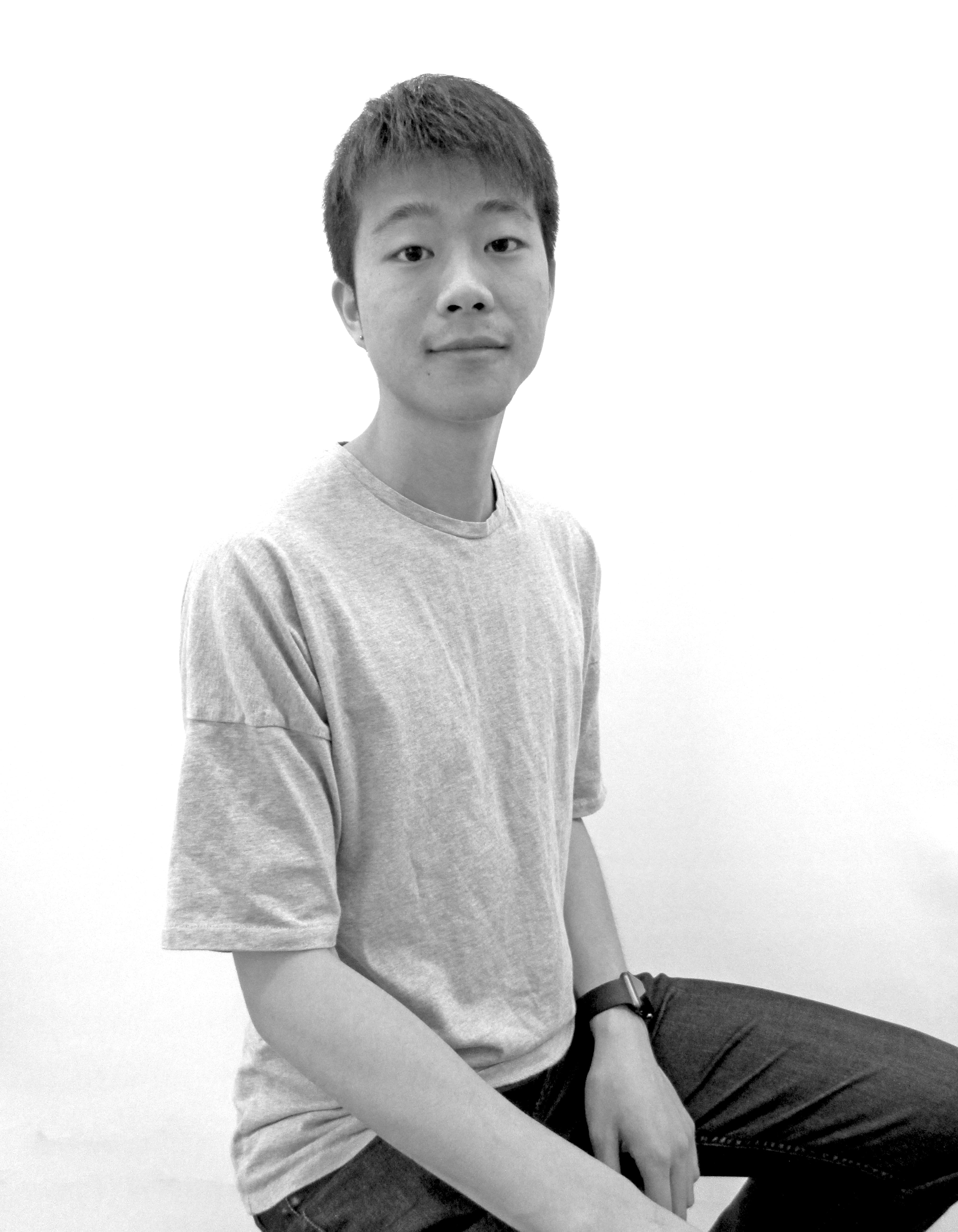 BFA Fashion Design student Ke Zhang grew up in the Taizhou, Beijing, and Guangzhou areas of China. While at the Academy of Art, Zhang completed an internship with the North Face. His technical ability paired with his knowledge of fabrics has been a driving factor for his design career thus far.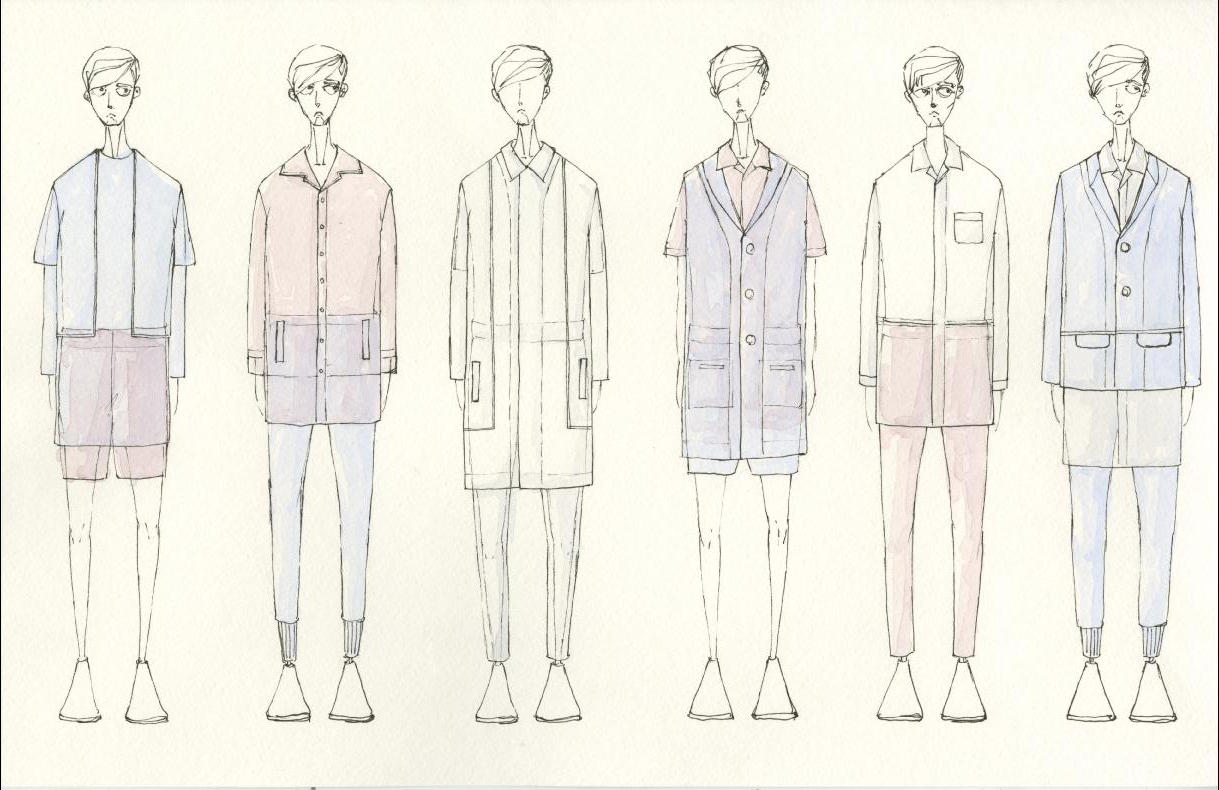 His Graduation Show collection took inspiration from Korean-American Artist Do Ho Suh's translucent fabrics sculptures. "I was inspired to create a collection that defines space, volume, and lightheartedness in menswear." Says Zhang. The garments are made up of extremely light-weight, see through fabrics, such as organdy, which were designed with interesting seaming details. Many of the pieces in the collection are pajama inspired slim fitting silhouette garments such as the 1900's men's undergarments inspired leggings. Zhang's light and airy take on menswear is refreshingly different, and we look forward to seeing the garments make their debut on May 11th!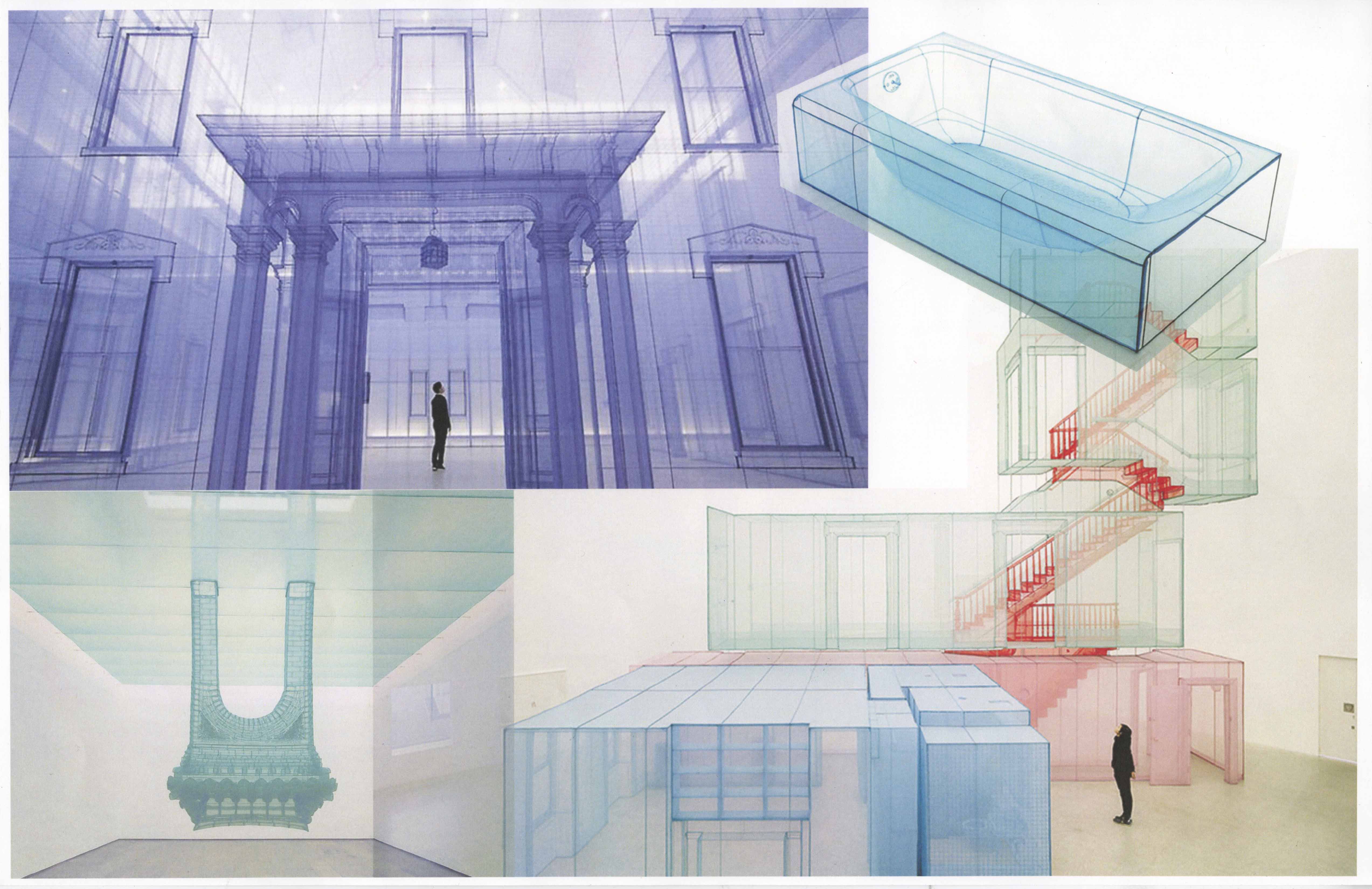 What is your favorite memory of being in the School of Fashion?
Sewing and pattern making at sewing lab with friends.
Ignoring the cost, what [item of clothing / bag / designer] would you buy right now?
The gathered waist pants from Duckie Brown Spring 2016 collection.
What is playing on your iPod?
"Somebody else" from band "the 1975"
Written by Samantha Rathman.