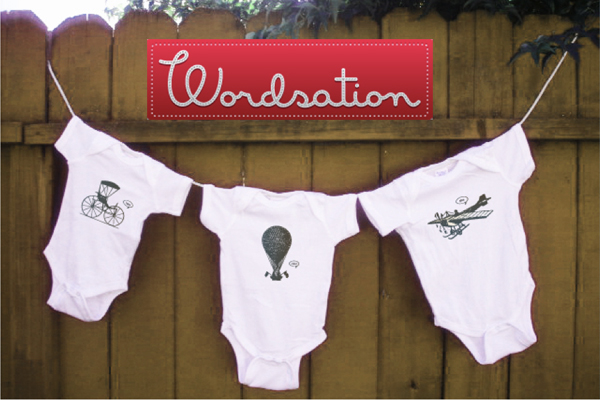 Wordsation is a new subscription site offering original graphic designs and illustrations on baby apparel. They are looking for artists to create one-of-a-kind designs that incorporate artfully fun words. Each month, designers submit 5 theme-based designs that the site chooses (such as transportation, animals, tools, etc). A minimum of three designs will be chosen, and then printed on onesies.
The designer is the centerpiece for the site for the entire month and will be featured with a video, photo, bio and link to their website or portfolio. Designers also make a commission on sales for all onesies sold with their designs. This is a great opportunity to have your work featured!
If you're interested in being a featured designer, contact Sarah Scudder at sarah@wordsation.com
Follow the jump for example designs!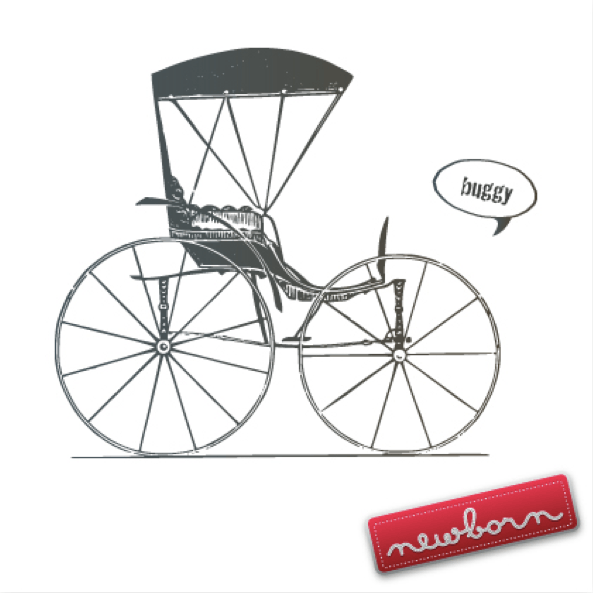 An example of a design incorporating the given theme and fun word!