It's time for another edition of our Who's That? Contest – Fashion School Daily's weekly guessing game!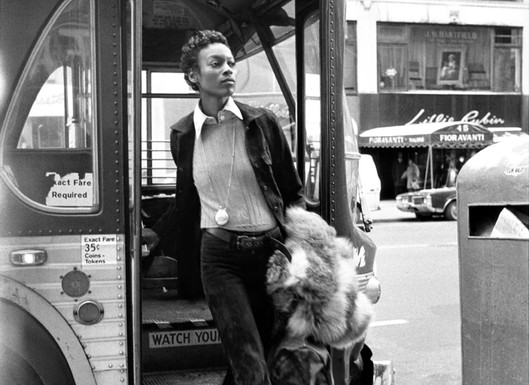 Photo Courtesy of Associated Press. 
Follow the jump for the clues!
Clue #1: Gosta Peterson
Clue #2: Ladies Home Journal
Clue #3: AT&T
Take your best guess at the clues and the identity of this striking woman in the comments below!