San Francisco has put ongoing efforts into the city's public spaces. This summer, the city's planning department has worked with Yerba Buena Center for the Arts to hold the Market Street Prototyping Festival to redesign San Francisco's iconic main thoroughfare.
The Prototyping Festival invites you to take part in creating the next chapter of San Francisco's public space. Opinions and hands-on participation from the community are welcomed to help to reshape 36 blocks of Market Street. Ideas and proposals will be accepted through July 3, 2014, and up to 50 submissions will be chosen to work with community members and urban designers.
For three days in October, the Prototyping Festival will take over nearly two miles of Market Street in the heart of downtown San Francisco. During that time an estimated 300,000 visitors can view the prototype designs and provide feedback to help the planning department identify the top ideas for permanent installation on Market Street.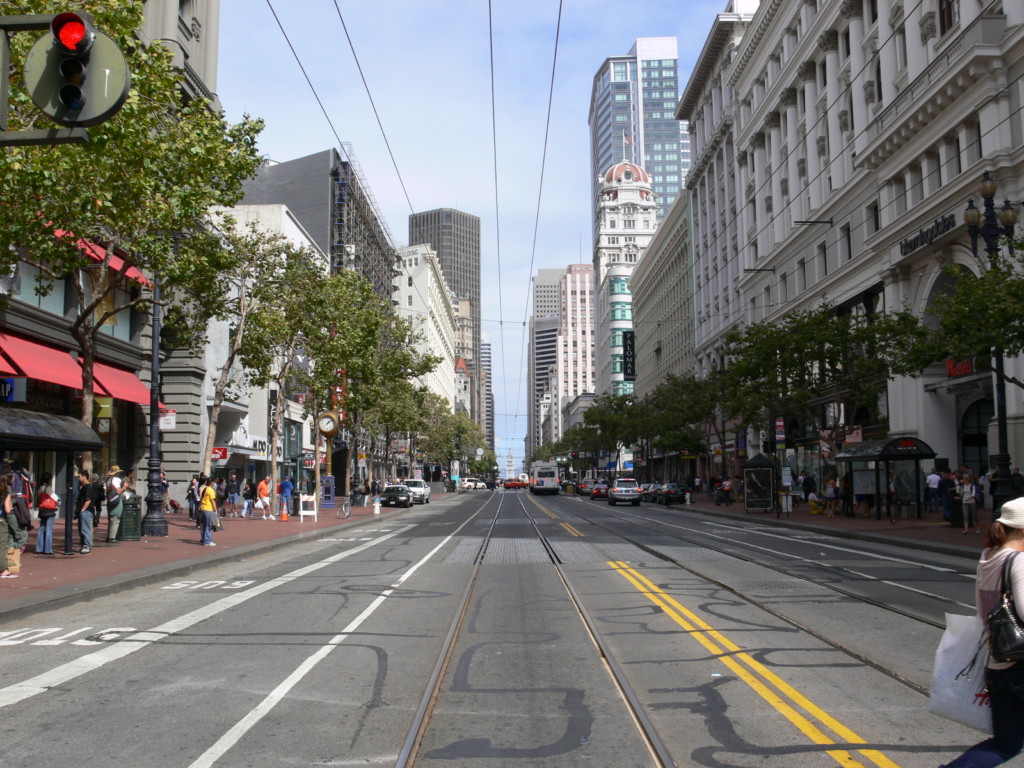 What You Can Do:
Provide insights about your community, prototype ideas and other suggestions via the official website 
Respond to the Open Call  (open May 27- July 3) to work on a design team
Share your thoughts with the selected design teams at public engagement events this summer
Go to the public events to share thoughts, learn more, and meet collaborators
Test-drive prototypes at the Festival and give feedback
Event Details:
The Launch Event: Tuesday, June 17, 6-8PM at Yerba Buena Center for the Arts (701 Mission St, San Francisco)
The Prototyping Festival: October2-4, 2014
Written by Doreen Du