In today's edition of Monday Morning Photos, we bring you some of our favorite looks from the Pre-Fall 2012 Collections!...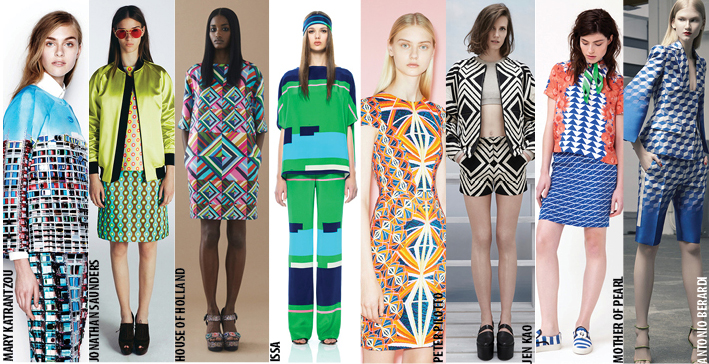 Tomorrow's a holiday and, if you're anything like Fashion School Daily, you've left your packing to the very last minute!...
Last night, Refinery29 hosted yet another event in the city gathering the artistic and fashionable alike at the fashion-forward store,...