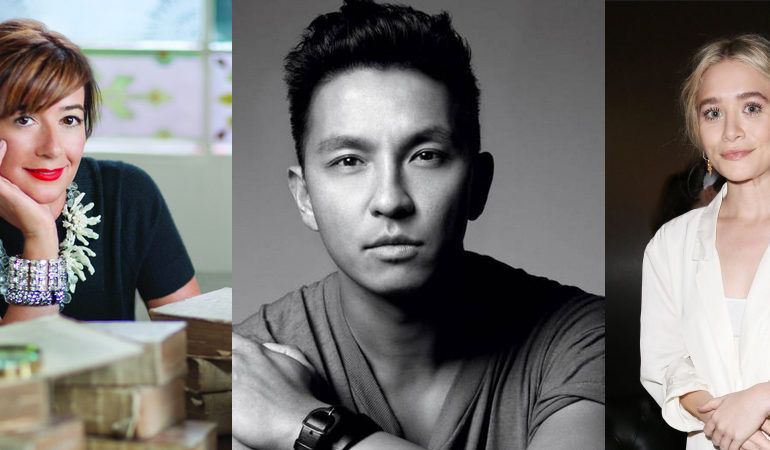 images courtesy of Kate Spade, Elle.com, and FameFlynet, Inc. Earlier this week, the Council of Fashion Designers of America (CFDA) announced the...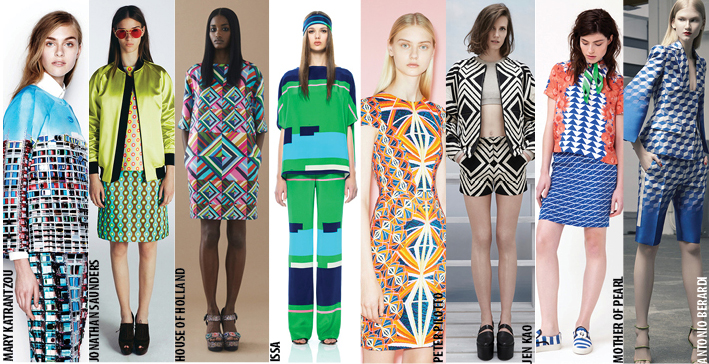 Tomorrow's a holiday and, if you're anything like Fashion School Daily, you've left your packing to the very last minute!...
Womenswear Designers of the Year Ashley and Mary-Kate Olsen, with Geoffrey Beene Lifetime Achievement Award Winner Tommy Hilfiger. Photo Courtesy...
Diane Von Furstenberg and Steven Kolb Announce the 2012 Fashion Awards Nominees and Honorees. Photo Courtesy of Getty. Last night,...