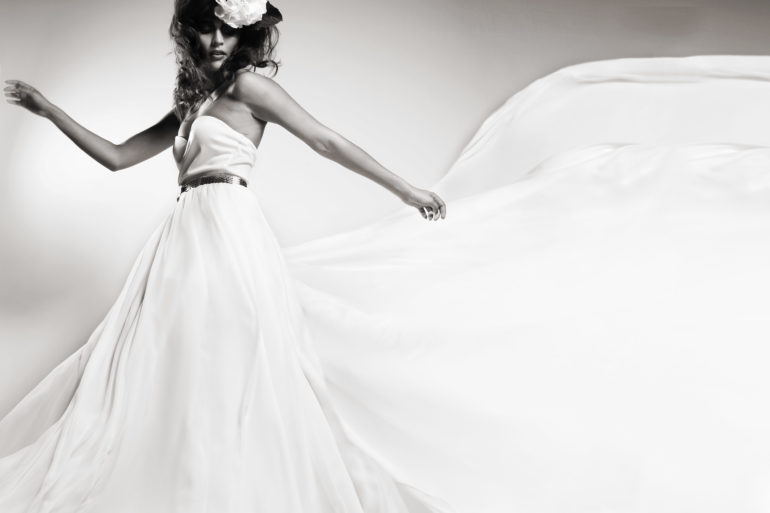 Not sure if the lead "What I did on my summer vacation…" can possibly sum up Brianna Geeslin. The BFA Fashion...
Diane Von Furstenberg and Steven Kolb Announce the 2012 Fashion Awards Nominees and Honorees. Photo Courtesy of Getty. Last night,...
Womenswear Designers of the Year Ashley and Mary-Kate Olsen, with Geoffrey Beene Lifetime Achievement Award Winner Tommy Hilfiger. Photo Courtesy...