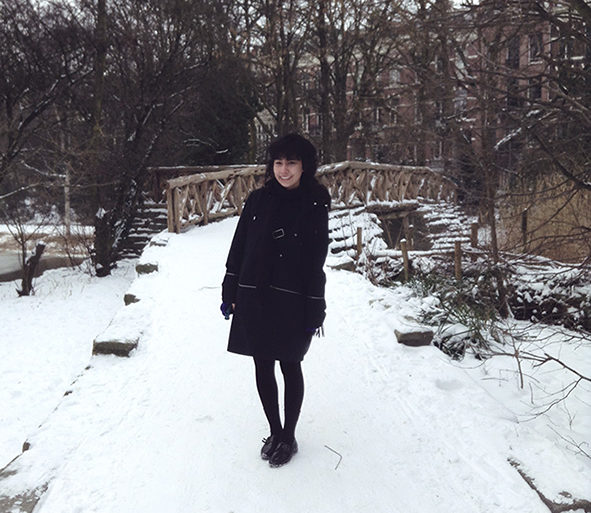 Renata Lindroos graduated from the School of Fashion in May 2012 with a BFA in Fashion Design. Immediately jetting away...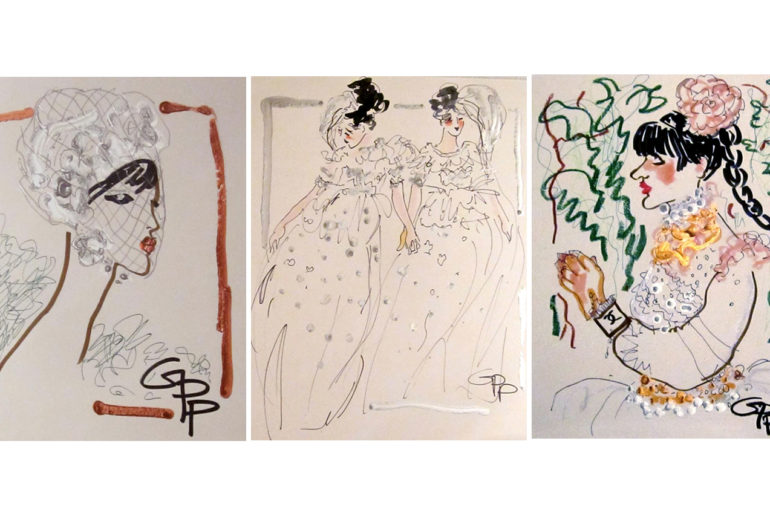 Paris Haute Couture Spring/Summer 2013. Alexandre Vauthier – very sexy. Very modest? Illustration by Gladys Perint Palmer. Welcome back fashion students–we...
Versace Couture Fall '12. Photo Courtesy of Giovanni Giannoni/WWD. The Paris Haute Couture shows are always something to look...
Last week, The Huffington Post gave Dutch designer Iris Van Herpen the title of "Craziest Couture Show." Using a wide...