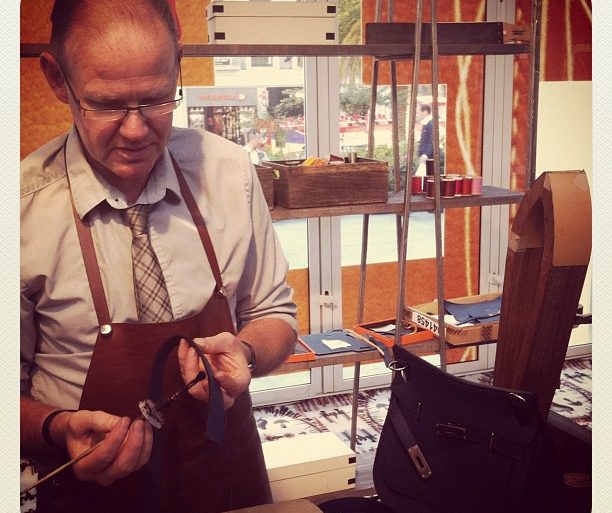 Happy Friday – here are a few of our favorite Instagram snaps from the week. We hope you all have...
Another edition of Friday Flashback – our favorite Instagram photos of the week's adventures at the School of Fashion! Putting...
It's been quite a week for the School of Fashion – all of our students getting back in the groove,...