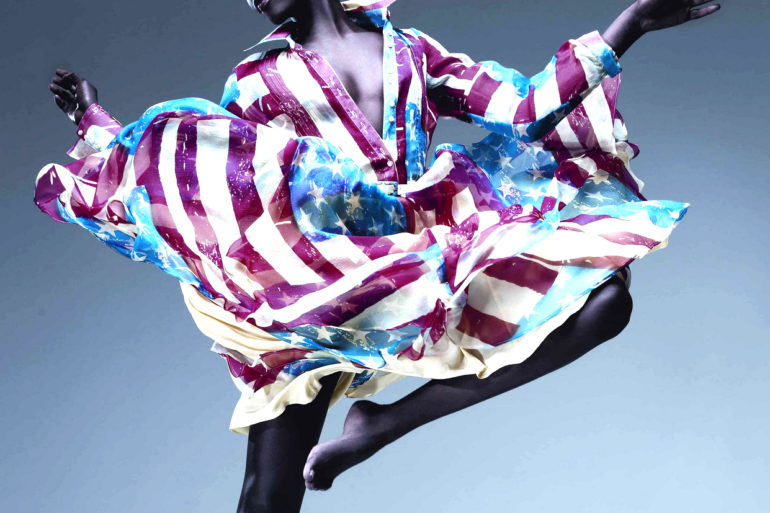 Photo courtesy of CatherineMalandrino.com Good morning, fashion students. For your Monday Morning Photo, we're paying a fashionable tribute to the...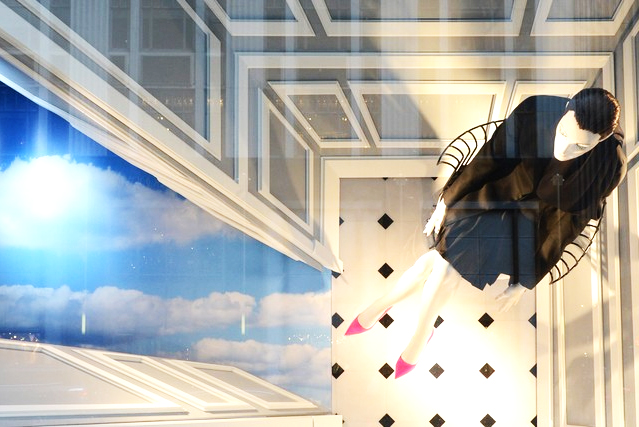 The Spring 2013 Dior windows at Bergdorf Goodman. Photo courtesy of Steve Eichner, WWD. For today's edition of Monday Morning...
Photo Courtesy of Bergdorf Goodman. The holiday season is in full force so for today's edition of Monday Morning Photo,...
This is a Presidents' Day quiz. Whoever gets the most correct answers will receive a pat on the back -–...
Bergdorf Goodman (NYC) and I wish everyone a happy Chinese New Year! May the year of the Rabbit bring you...