42 results for
fashion's night out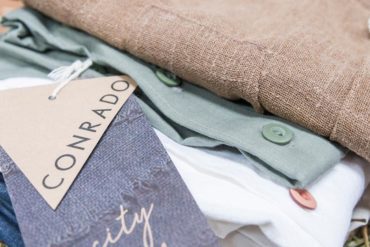 Sustainable clothing brand by School of Fashion's alumna Angela Sison is thriving on Martha's Vineyard Island, Massachusets, supported by local...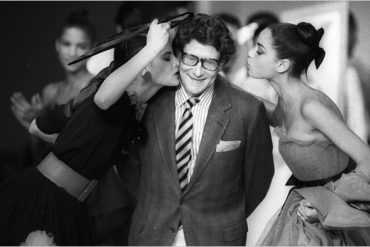 Yves Saint Laurent at the end of his fall show in Paris in 1987. Image courtesy of  Luc Novovitch/Reuters, NYTimes.com...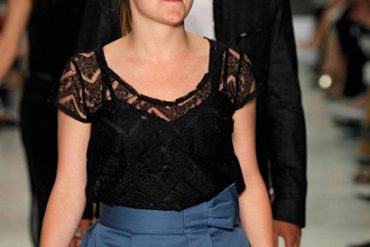 In case you've been living under a rock the past month, you know that the Graduation Fashion Show welcomed Max...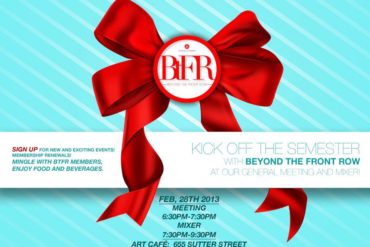 In the fashion industry, internships and experience are an extremely vital aspect of your education. Luckily, the School of Fashion's...
Where do you live? Las Vegas, Nevada What is your area of study? B.F.A Fashion Journalism You have a blog...