16 results for
Isabelle Eder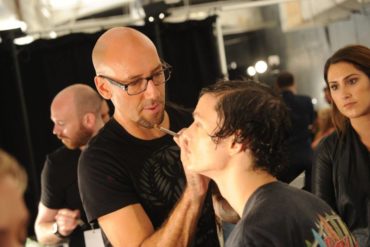 Structure, strength and texture seem to sum up what's on the agenda for hair and makeup at the Academy of...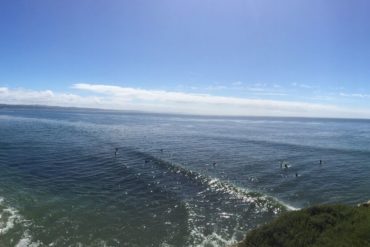 Welcome back to the Styling 101 series! In the first article we discussed developing a this is the second step...
Fashion Group International San Francisco invites you to join them for a private tour of Pulp Fashion at San Francisco's...