It seems that non-digital reading material is becoming taboo. With phones, iPads, and computers why flip through a book or magazine? The answer is complicated yet very clear. There is something magical about a huge magazine in your lap or a bookcase full of favorite novels. It is tactile and permanent, not to mention useful for all of your assigned mood boards.
Due to the perfect storm of a love of reading, shopping, and fashion, I have become a bit of a magazine buff. Here are the best places in SF to get the rarest titles and widest selection.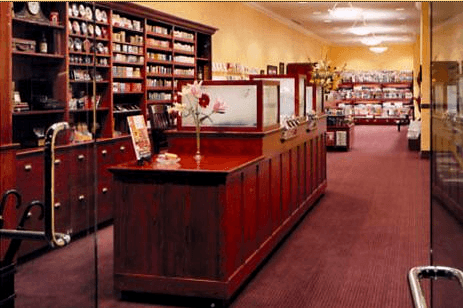 Fog City News gets the first mention for multiple reasons. Not only do they have thousands of titles, they also sell artisan chocolates, goofy cards, and amazingly rare sodas. The staff is knowledgeable and friendly, plus it's a short walk from class on New Montgomery.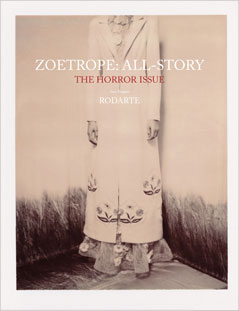 I urge you to pick up a copy of Zoetrope, a literary magazine whose recent issue is comprised of horror stories and exclusive work by the Rodarte sisters. The Bistro Box by Chocolat Modern with dark chocolate and pear or apricot caramel is a great compliment to your new read(s). Give your email address and get special discounts and invitations to chocolate tastings.
Follow the jump to read more!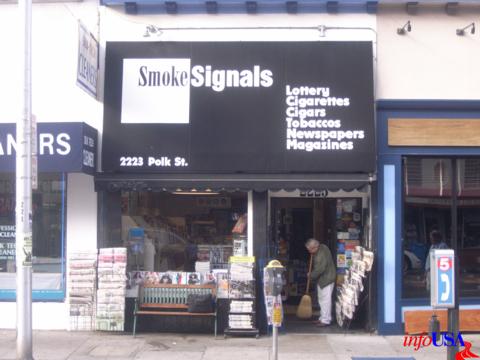 Smoke Signals is a slightly smaller stand located in Nob Hill. Pick up the latest Dwell for some visual merchandising inspiration, or an issue of Elle Collections for a comprehensive and entertaining log of the past season. Come because you can't find the obscure titles you want elsewhere, or want to discover new treasures.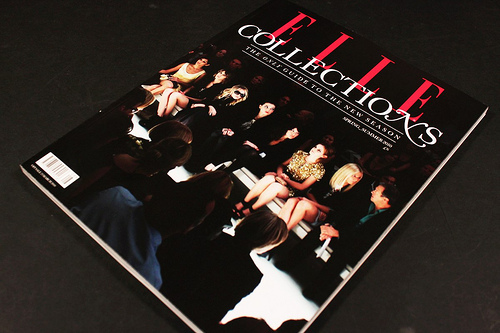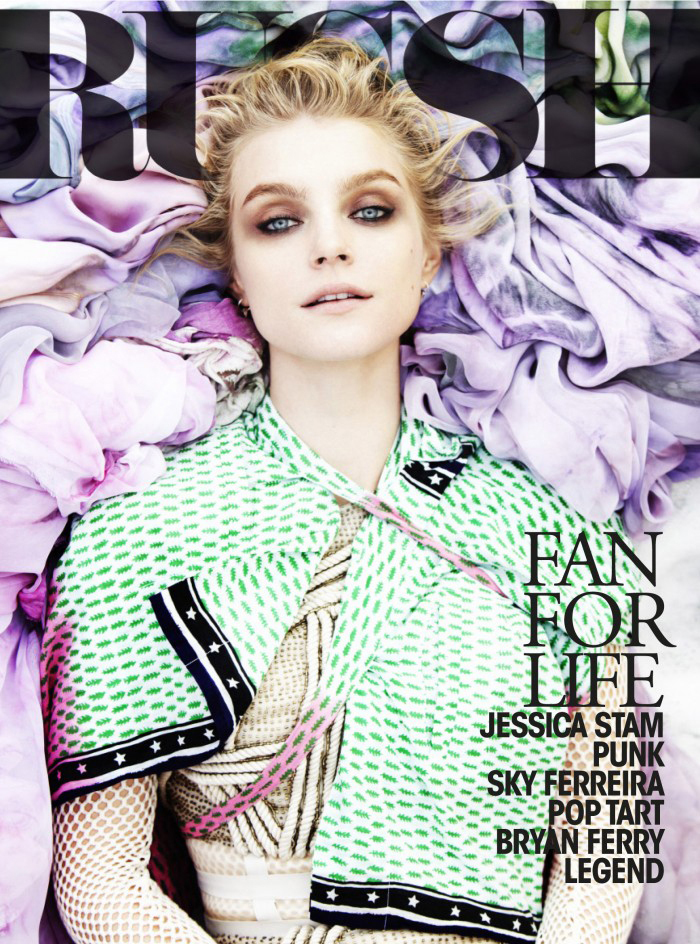 If you live farther out, there is still good news. And yeah, the shop is actually named just that. Good News houses rare titles in quaint Noe Valley. Walk the shops and grab breakfast at Toast before perusing the shelves. Make sure to check out Australian magazines Oyster and Russh for great interviews and editorial inspiration for that next styling project.
Written By: Emily Seger. Emily is a merchandising student who scours the city for the best in fashion, food, and frivolity. You can visit her blog here.