Today's Monday Morning Photo is a special edition – a hybrid with our fave – Picture this by GPP! Enjoy these beautiful and inspirational works of art!
September 11 is the best day to visit the Metropolitan Museum in New York. Though it is Sunday, the place was empty.Here are some of my favourites. – GPP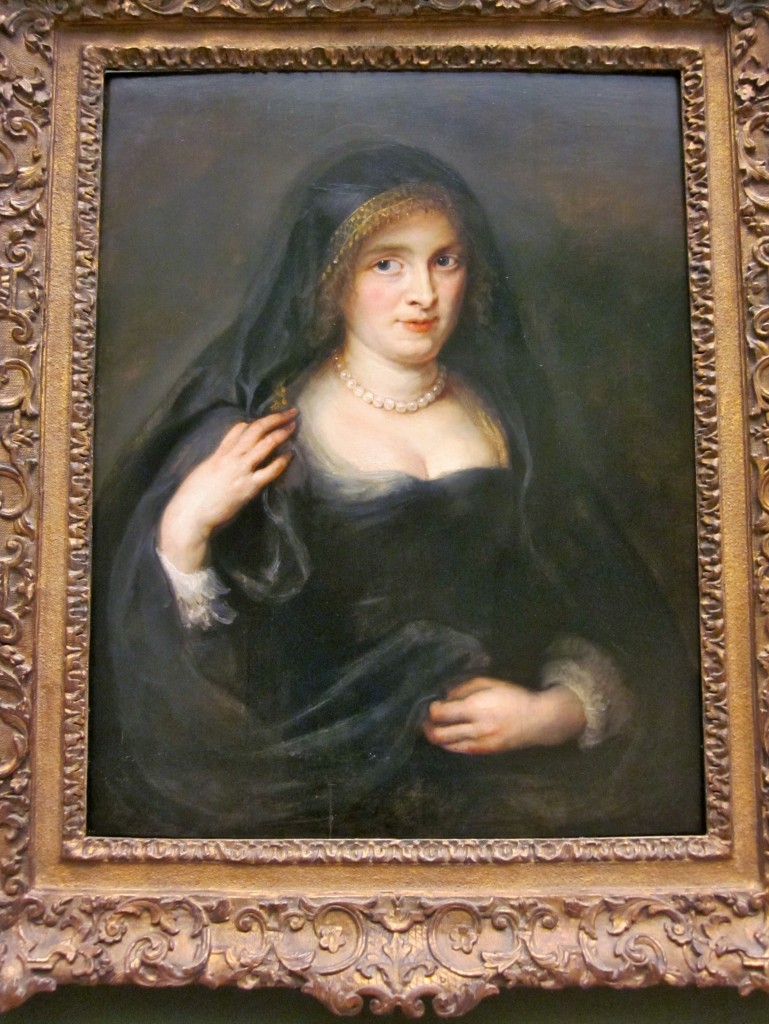 Could be Sarah Burton of Alexander McQueen.
Clothing the Naked.  Looks like Ralph Rucci satin.
More after the jump!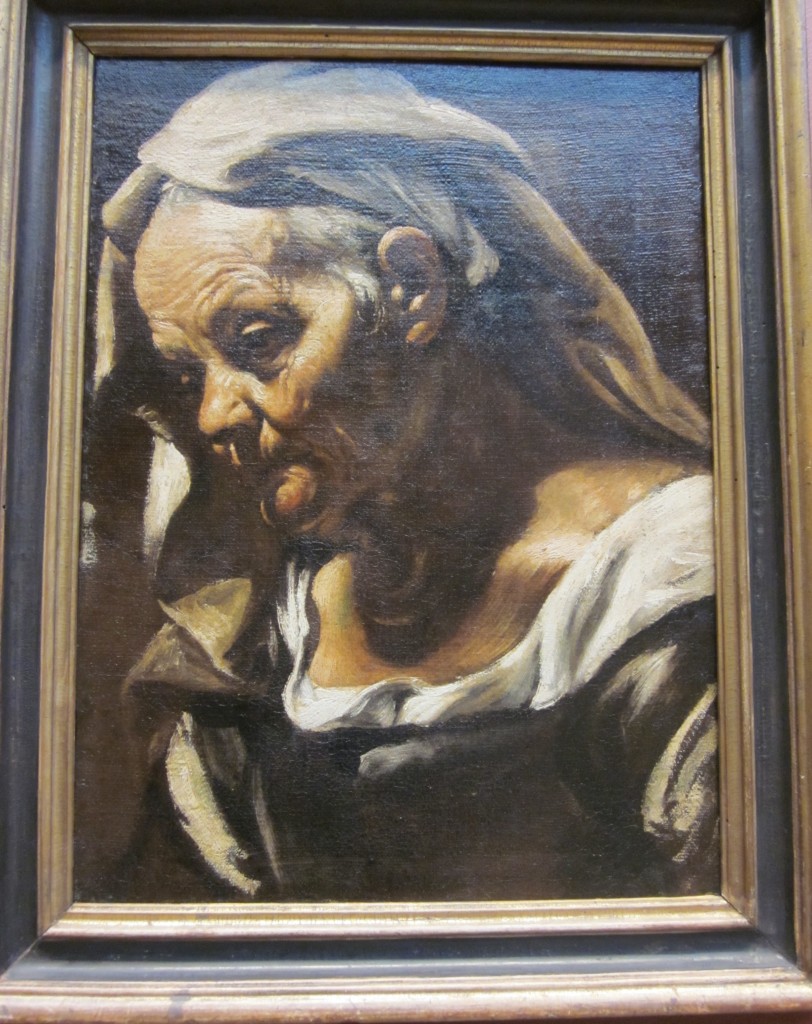 Head of an old woman.  Before plastic surgeons.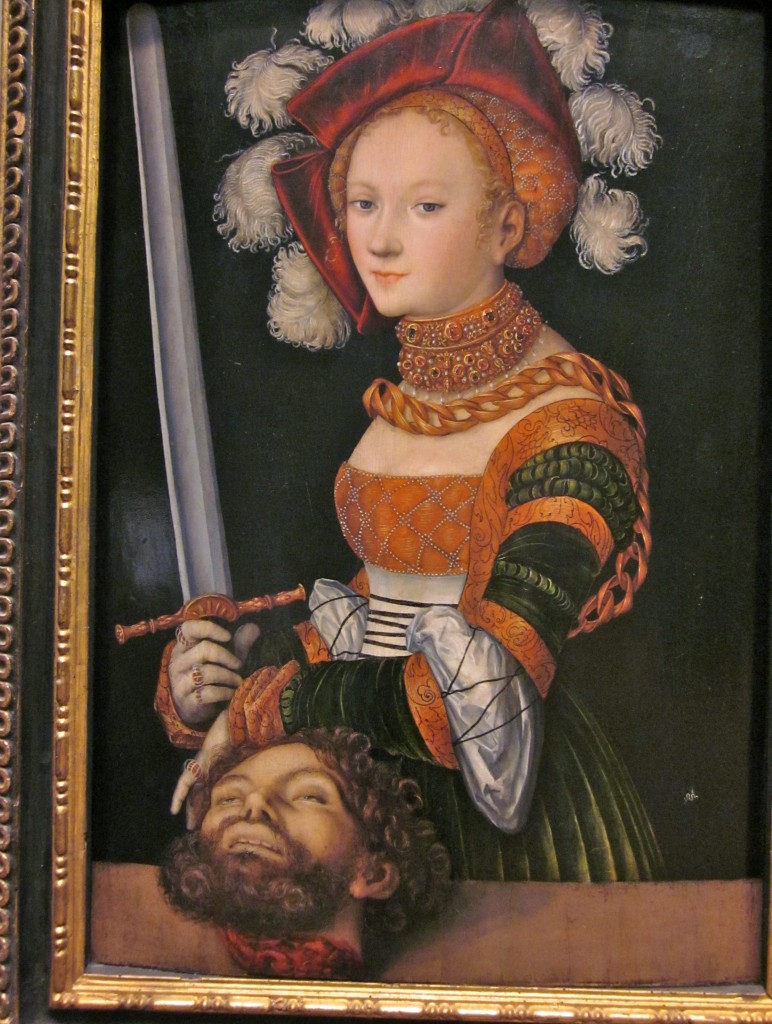 Sometimes I wish I could do this.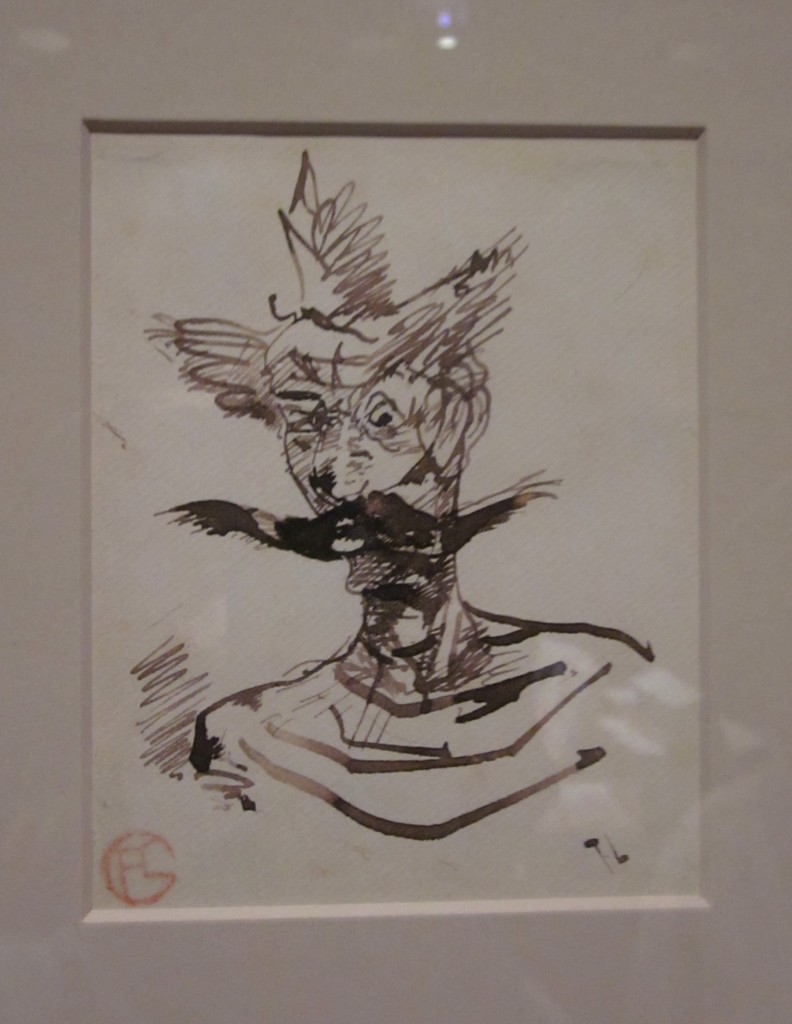 Great caricature.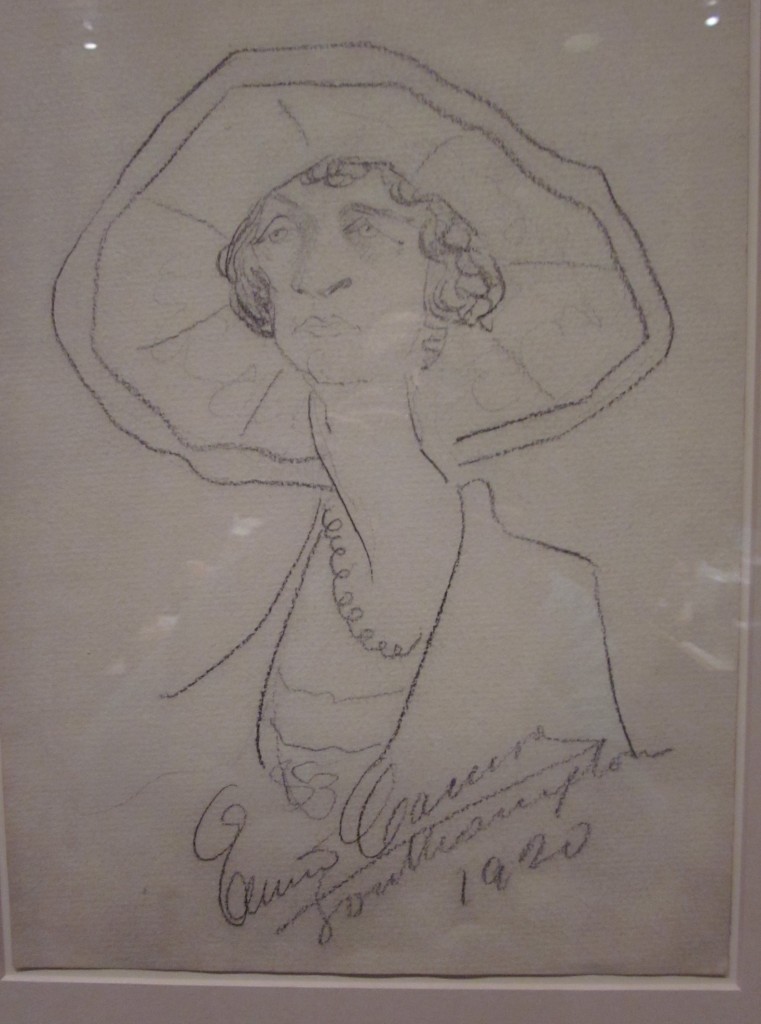 Yes indeed, it's the great tenor, who liked to draw.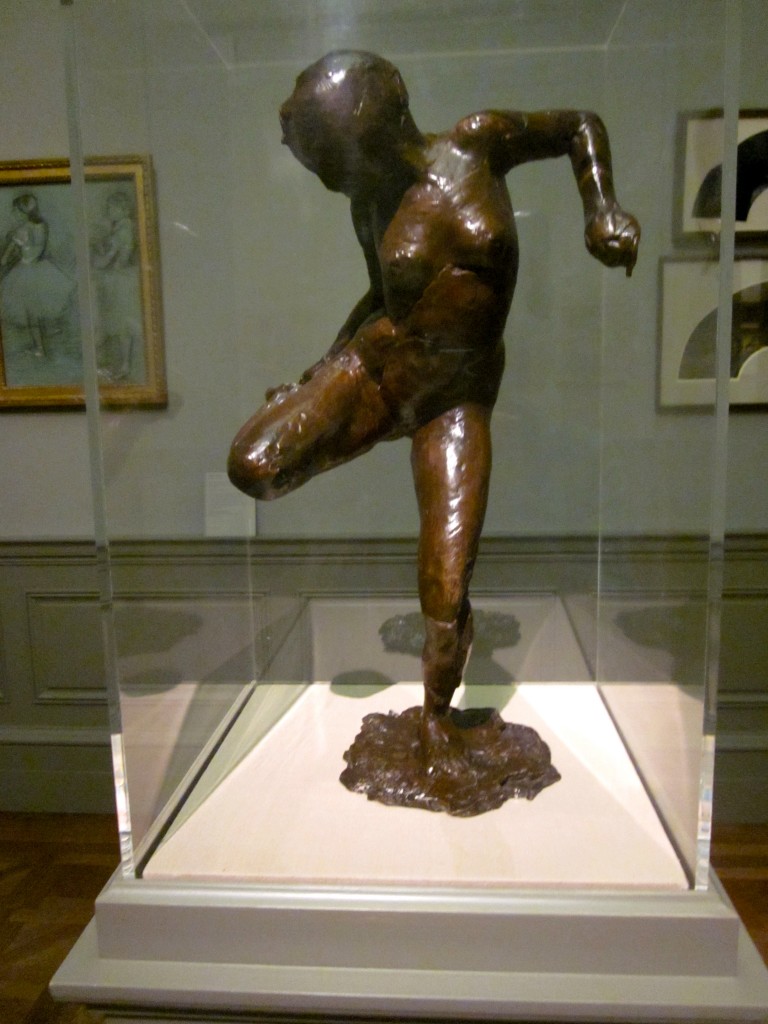 Why can't our models hold a pose like this?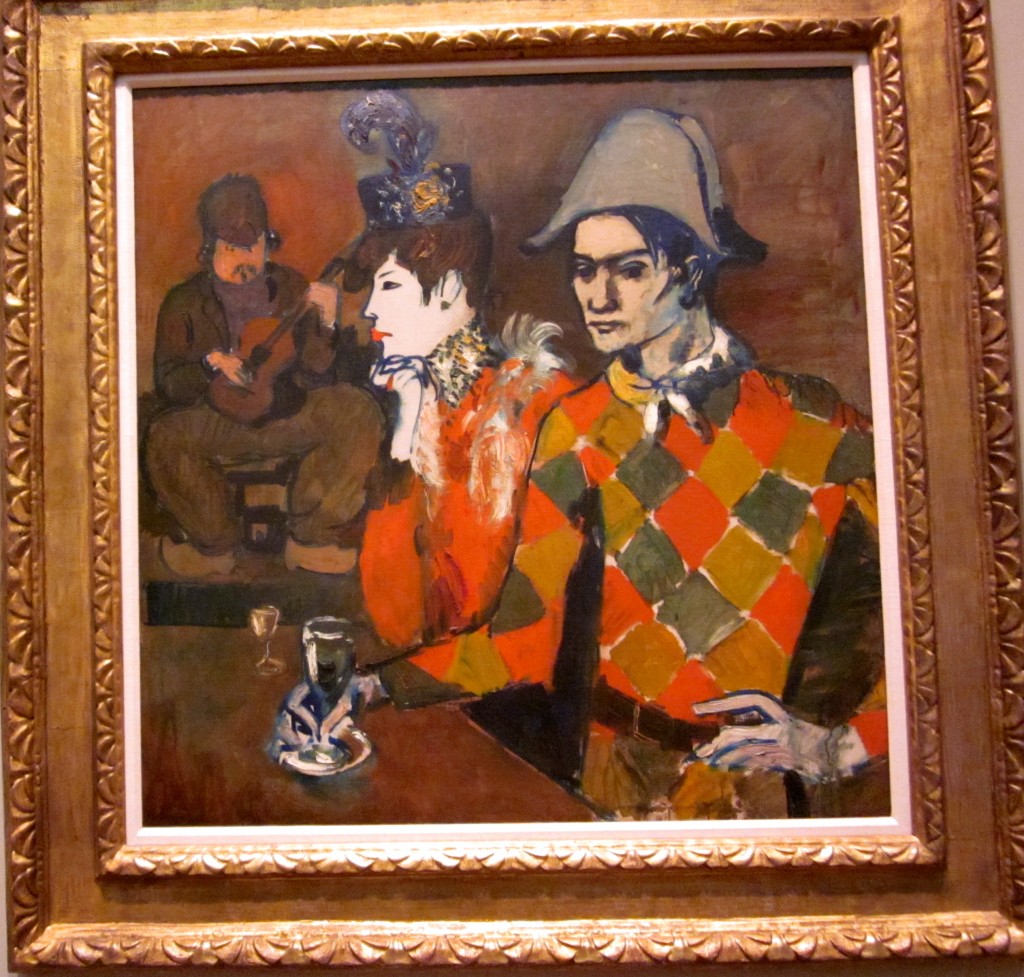 Picasso is harlequin, with Germaine Pichot.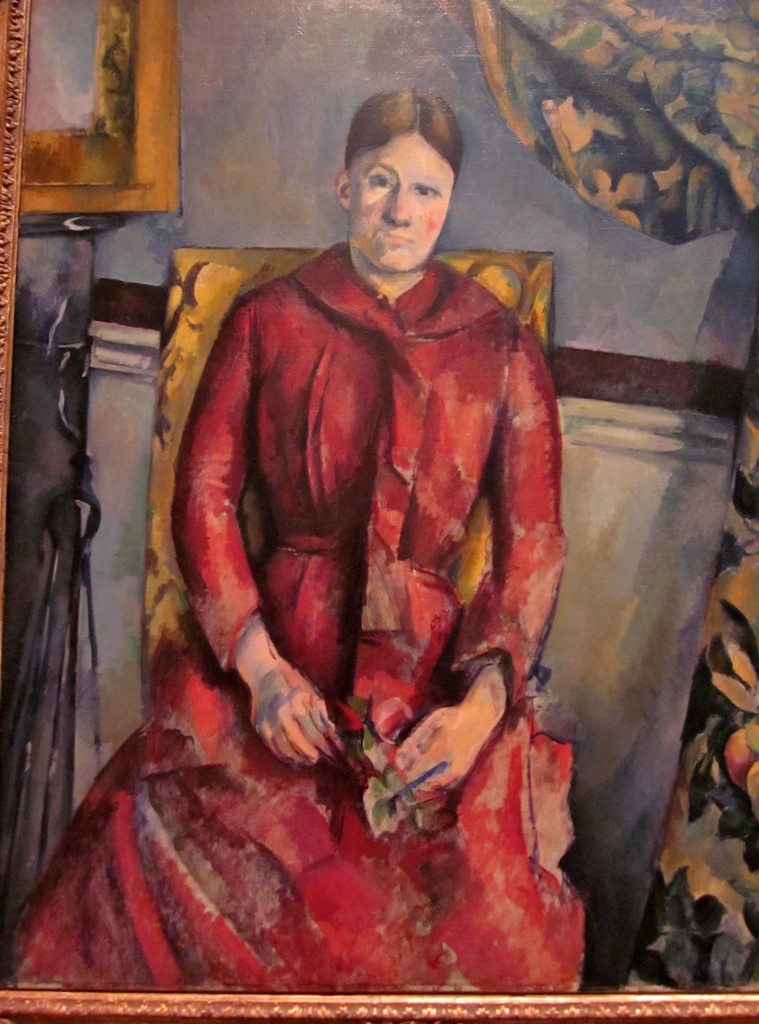 She hated this.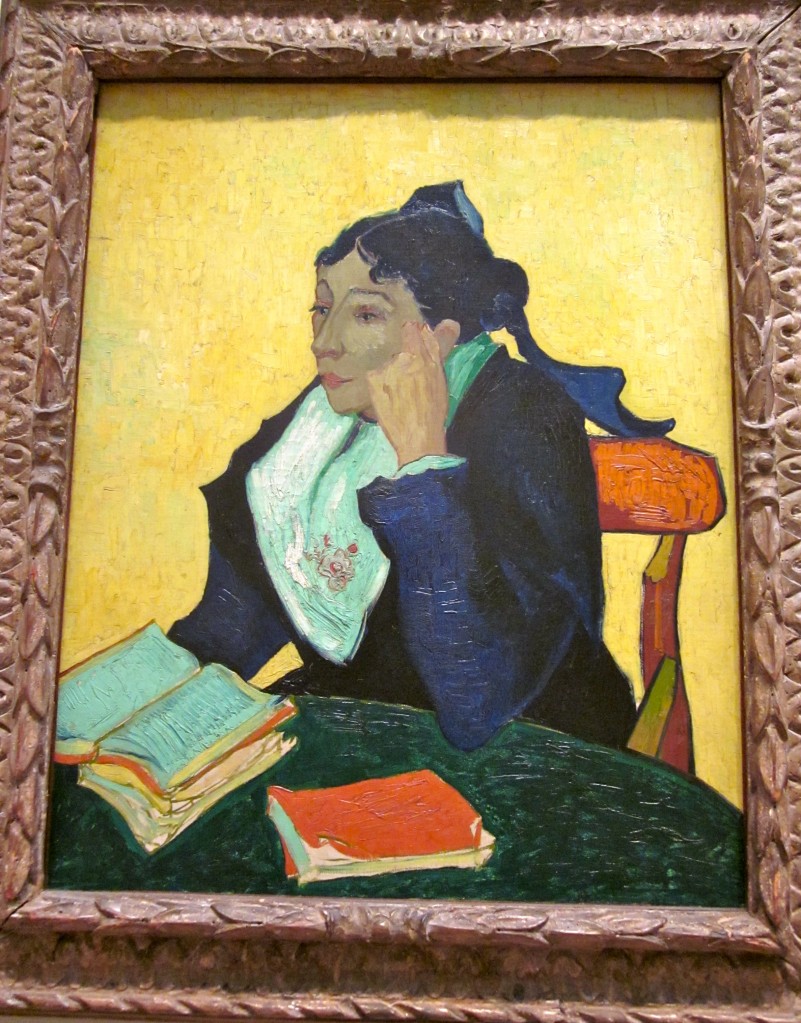 Love the yellow.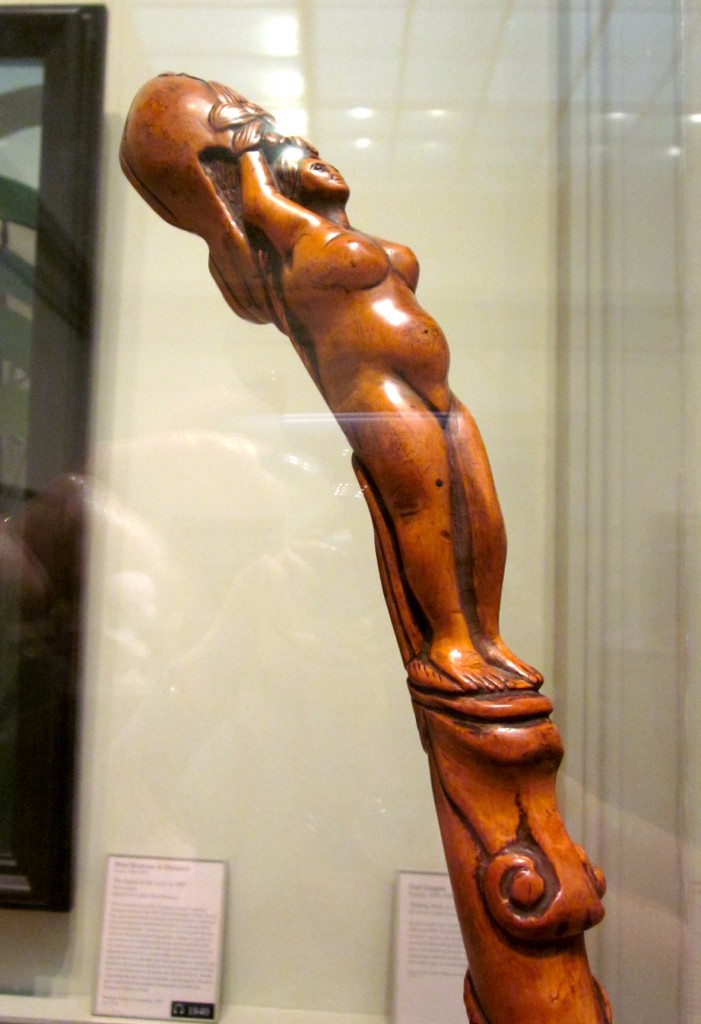 Sexy!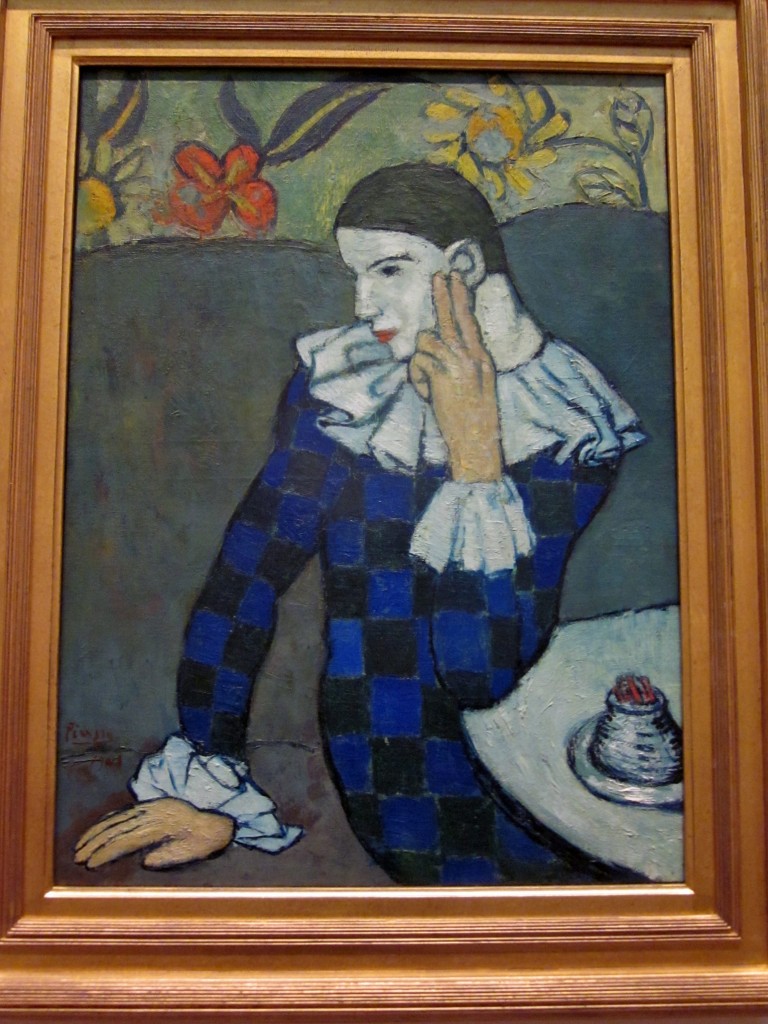 Needs blue nails!
For more Monday Morning Photos, click here.
For more Picture this by GPP, click here.