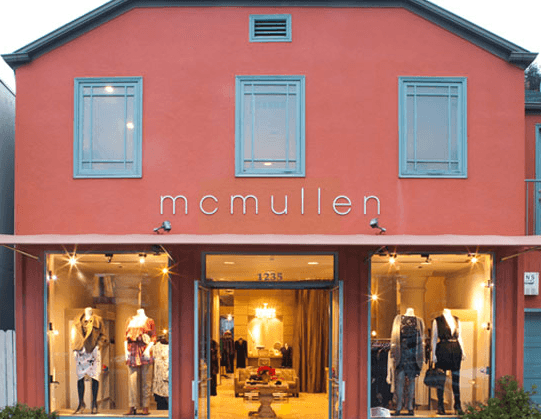 McMullen, a contemporary boutique in Piedmont, is looking for a marketing and social media specialist!
 Job Description
• Oversee Marketing Strategy (both for in-store and future E-Commerce), including Social Media Strategy
• Brainstorm events and strategic partnerships
• Research brand expansion and growth
• Engage in outreach to Bloggers and other "Persons of Influence" to help grow the brand (and generate Press/Buzz)
• Work with Graphic Designers, Copywriters, Marketing team to keep brand identity consistent across the web, print materials, etc.
• Actively engage on Social Media, including Pinterest, Instagram, Facebook and Twitter (posting blog posts, new arrivals, In the Press, etc.) and responding to Clients who post there
• Participate in development of the blog and suggest ideas for posts whether weekly or in a series, etc.
Follow the jump to read more!
Requirements
• Graduate or Candidate for Bachelor in Marketing, Business or Related Field
• Self Starter/Self Motivated
• Ability to work in fast pace environment
• Multi-tasker
• Photoshop
If interested, please email cover letter and resume to info@shopmcmullen.com. Visit their website for more info!