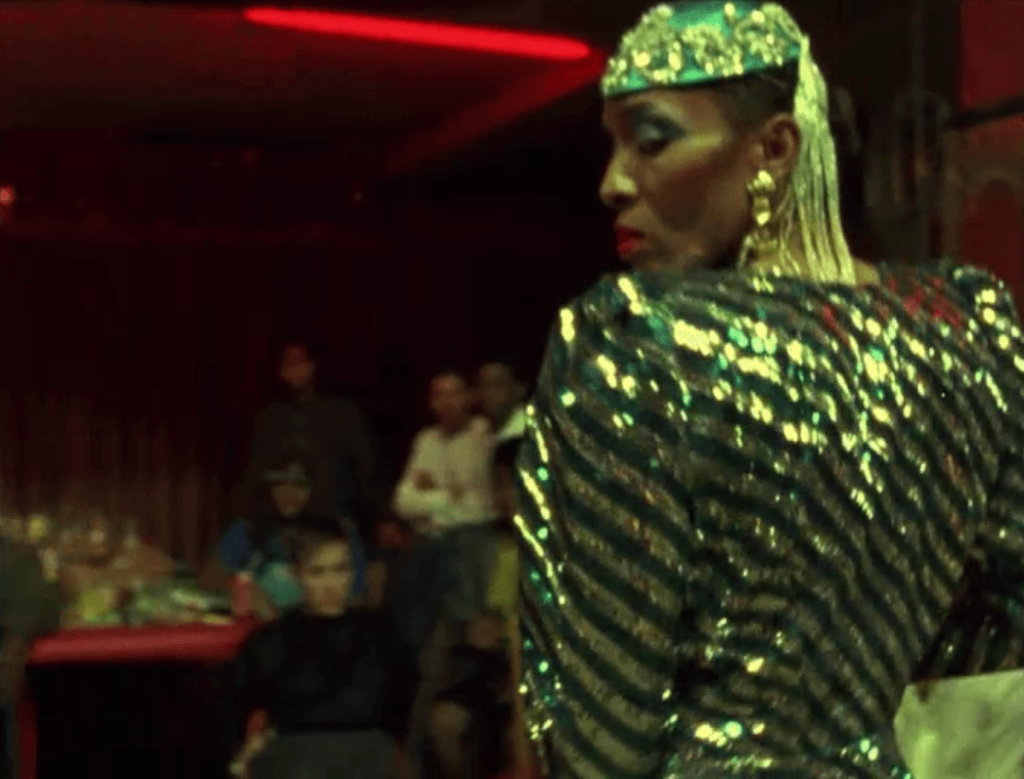 For the last few weeks, it's been all about New York, so my noodle's all aflame with thoughts of the Big Apple (Odyssey's "Native New Yorker" is blasting as I write, forcing a smidgen of orthopedic, office-chair voguing). So, this week I'm taking us back to the infamous New York Balls of the eighties (they actually were birthed in the late 1960s), with faboo documentary, "Paris is Burning" (dir. Jennie Livingstone).
The Balls were the very definition of "subculture" where anyone – kids from the projects and kids from the streets – could create a look and be the superstar of their own world for an evening (dressing up as, for example, "the boy who robbed you on the way to the Ball".) Witness the birth of Voguing and its master, Willi Ninja, with legendary divas Pepper LaBeija and Dorian Corey, who'll teach you how to survive on those mean streets by "reading" and "shading" your adversaries. It's fierce in a BIG way!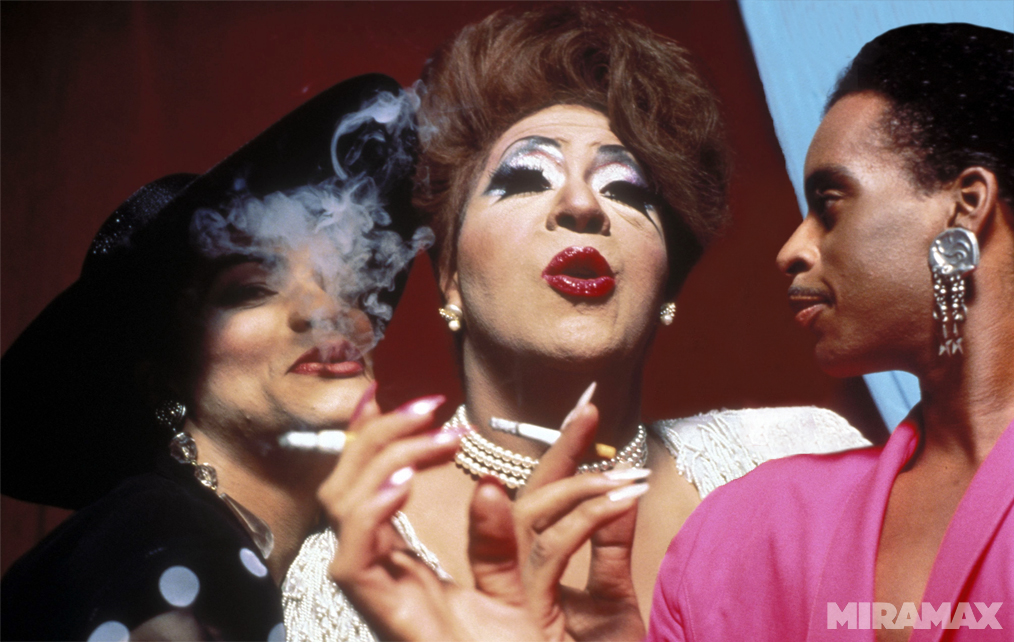 Image courtesy of Miramax Films.
Also, check out Malcolm McLaren's "Deep in Vogue", featuring Willi Ninja.
This weekend I'll be dressing up as a high powered, pin-striped suited, Wall Street broker (circa 1985) and Voguing my behind off like there's no tomorrow…just for the sheer, irresistible goddamn glamour of it all.
Check out the above trailer for "Paris is Burning." For more "Friday Box Offices" with Rob Curry, click here.