By Alexey Timbul Bulokhov
The 93rd Academy Awards feature several noteworthy firsts, including historic gains in Asian representation in key categories as well as director nods for Chloé Zhao and Emerald Fennell. Each year, Fashion School Daily eagerly awaits the Costume Design nominations. Fashion journalism instructor Alexey Timbul introduces this year's visionary nominees. Who is your favorite to win?
Ann Roth for Ma Rainey's Black Bottom (Netflix)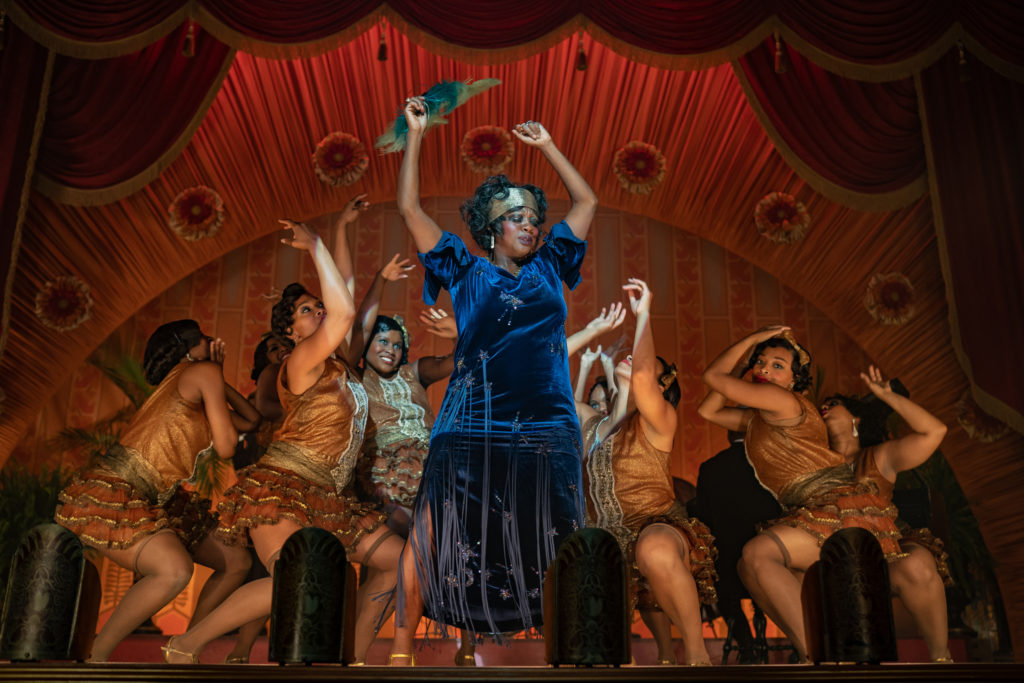 Designer Ann Roth is a Hollywood legend. At eighty-nine and with over 125 film credits to her name, she is one of the oldest and most prolific nominees in any category since the inaugural Oscars in 1929. Four nominations and an Oscar for Anthony Minghella's understated World War II drama The English Patient guaranteed Roth a few pages in the film history books. However, now she is writing a whole new chapter with this dazzling 1920's biopic of a blues icon Ma Rainey. Dressing Chadwick Boseman for his last on-screen performance is a poignant milestone, too.
Alexandra Byrne for Emma (Focus Features)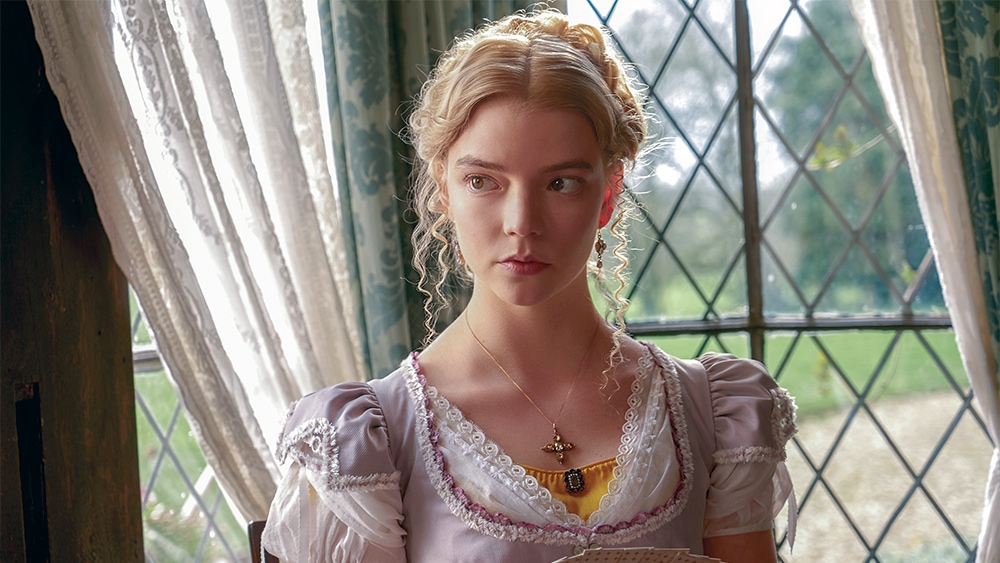 Jane Austin has been adapted for the screen so many times, designer Alexandra Byrne herself has worked on one of the productions already in 1995. The six-time nominee is quite familiar with British period pieces having created costumes for Elizabeth (1998) and Elizabeth: The Golden Age (2007). Photographer and music video director Autumn de Wilde has brought her indie music "sense and sensibility" (sorry-not-sorry, can't help the Austin references) to the task of updating the classic for the insta-age. Byrne made sure clothing played a major role in this endeavor.
Bina Daigeler for Mulan (Walt Disney)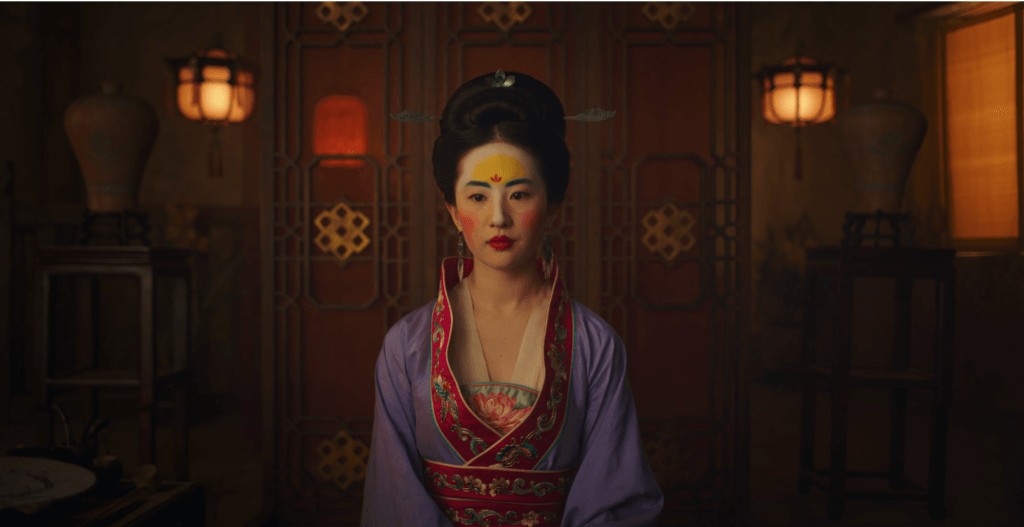 Out of Disney's impressive 127 Oscars, only two were awarded for costume design: Alice in Wonderland and Black Panther. So, the first-time nominee Bina Daigeler can make studio history. The Spanish designer and design instructor (!) is one of the most versatile professionals in the field having created the highly stylized wardrobes for director Pedro Almodovar or the gritty visuals on Narcos. This came in handy as the massive cast required battle armor, wow gowns, and everything in between with particular attention paid to cultural authenticity of the period pieces.
Trish Summerville for Mank (Netflix)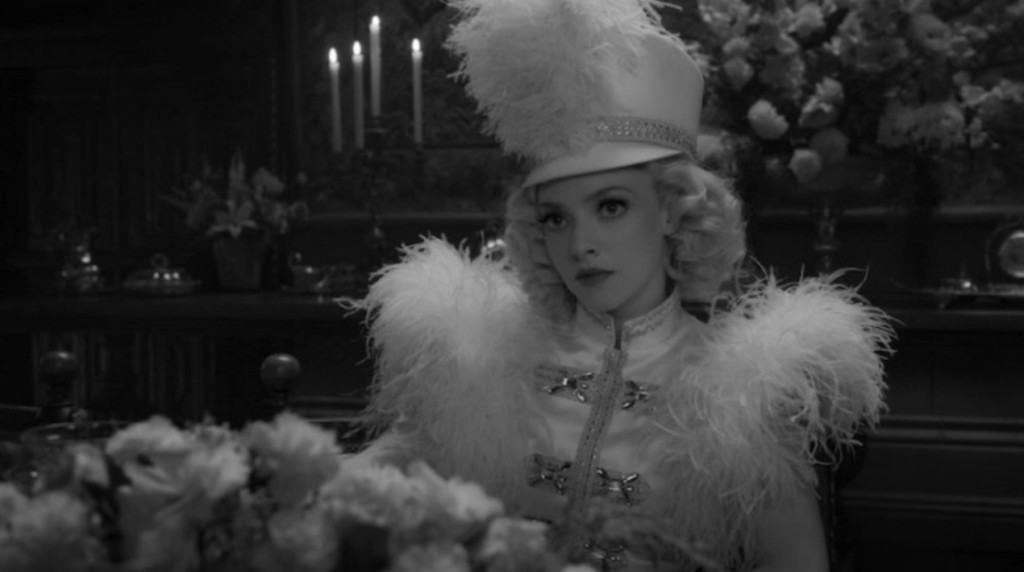 Designer Trish Summerville is in great company for her first nomination. The black and white drama has dominated the awards circuit in terms of nominations, if not the wins so far. Being asked to style an actual Hollywood ball at Hearst Castle is the film industry equivalent of a mic-drop when it comes to costume design. Summerville is no stranger to fashion mainstream, too. In 2011, she launched Dragon Tattoo Collection with H&M to support Girl with the Dragon Tattoo, her previous collaboration with director David Fincher. Which retailer should do a Mank capsule?
Massimo Cantini Parrini for Pinocchio (Rai Cinema)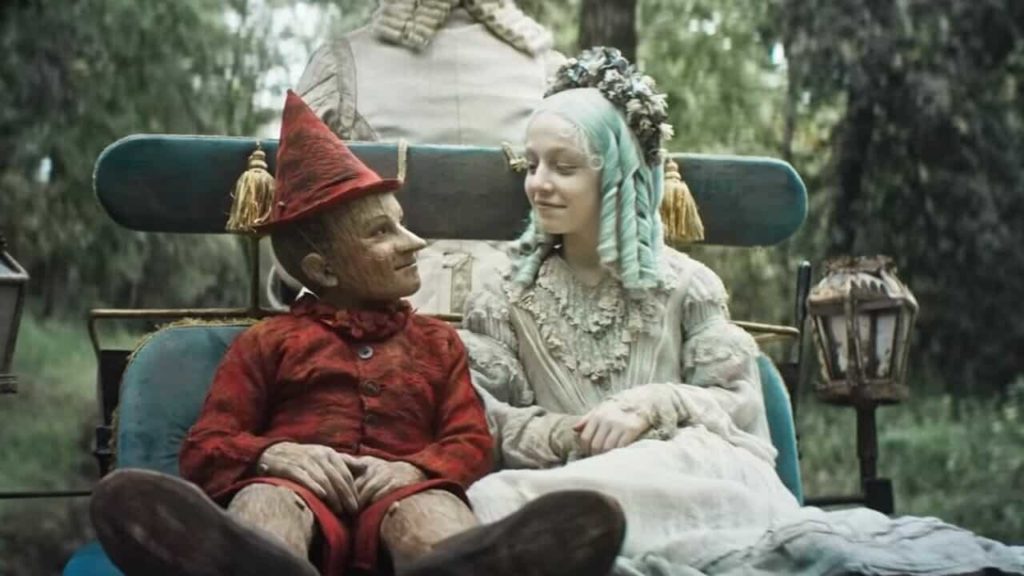 The dark fantasy vision of director Matteo Garrone was both fascinating and unsettling. To bring one of the world's most famous fairytales to life, Massimo Cantini Parrini tapped into an unusual source: his own closet. The designer's private collection features more than 4000 antique garments dating back to 1630! He is the fifteenth Italian moda-maker to be nominated in this category, just behind the Best Foreign Language Film tally for the country. This adaptation sets a new visual precedent as the audience is about to revisit the familiar story two (!) more times thanks to several Oscar winners. Tom Hanks has partnered with Robert Zemeckis for a live action version while Guillermo del Toro is working to put his signature otherworldly spin on it. Perhaps, this is the costume dilemma of our troubled times. How do you dress "a real boy" in the era of fake news?!
A Bit of Context
Since the establishment of the Costume Designer's Guild in 1999, its own award ceremony serves as a precursor and indicator for the Oscars. This year, Ann Roth won with Ma Rainey's Black Bottom for Period Film and Bina Daigeler was recognized for Mulan in the Sci-Fi/Fantasy category. This makes them frontrunners for Sunday night. Roth has better odds since in the last twenty years all-but-two Academy Awards for Costume Design went to films set in the historical past. Mad Max: Fury Road and Black Panther being the two fantasy exceptions to prove the rule. Designer Nancy Steiner won the Contemporary Film category for Promising Young Woman. Her acceptable speech has gone viral thanks to its impassioned call to producer diligence: "I'd like to take this opportunity to appeal to the industry with a plea to pay costume designers what we are worth. So much of what you see onscreen is our work. It influences culture, fashion, and results in additional profits for the studio. It's time for them to notice. Please, it's time for pay equity now."
The Academy of Art University and Fashion School Daily salute the 2021 Oscar nominees!