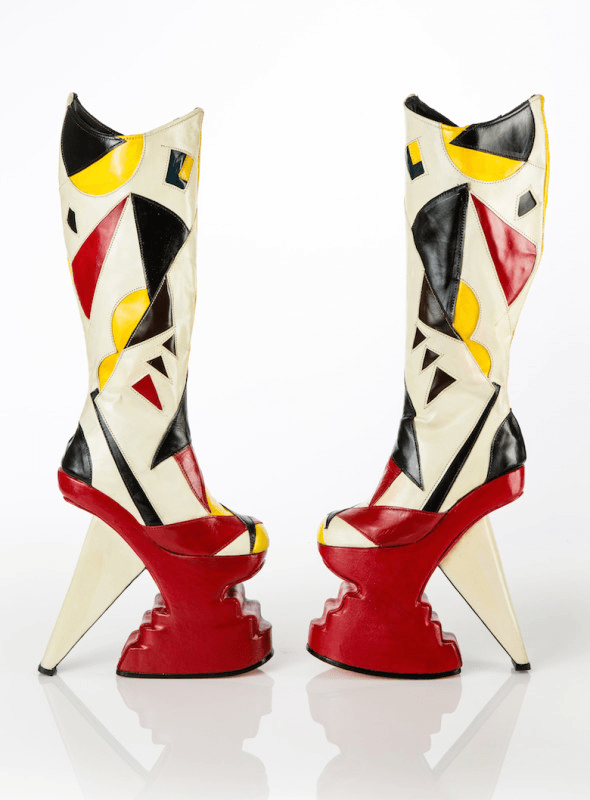 On Saturday, October 10 The Costume Society of America will be having a full day of exciting presentations and discussions about Northern California history and its influence on Wearable Art and Fashion. The event will be held in conjunction with the exhibition "Body As Agent: Changing Fashion Art." This exhibition explores the notions of clothing as form of expression for social, political and social issues found in painting, photography, printmaking and sculpture.
Featured in the exhibition:
Chic clothing and accessories that have been modified to enhance the visual vocabulary of artists.
Several CSA members and former presidents will be presenting at the symposium.
This educational event will take place at Richmond Art Centre, 2540 Barrett Avenue, Richmond, CA 94804, from 9:30 AM to 5:00 PM.. Registration and RSVP are encouraged due to limited availability at the venue. Boxed lunches are included for the event.
For registration click on here