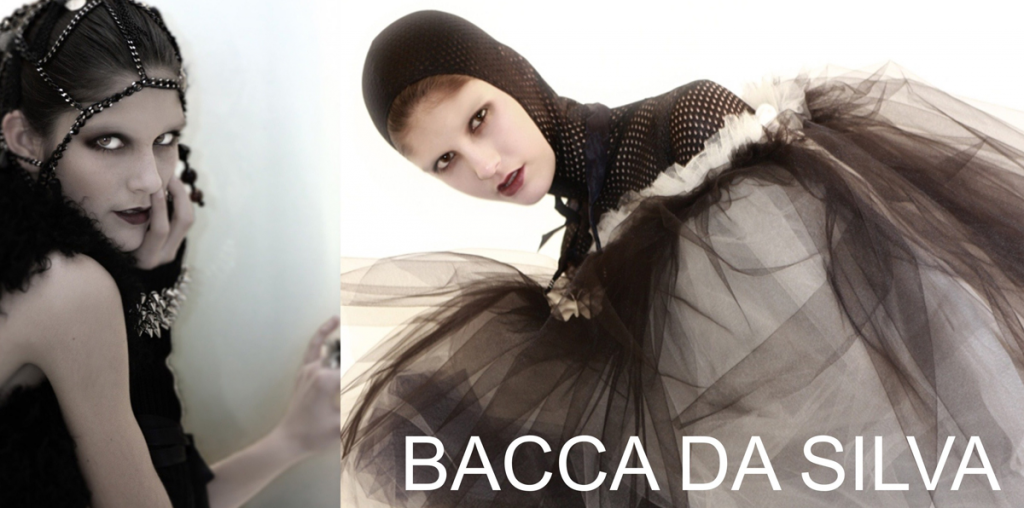 Bacca da Silva Inc 
is looking for an intern/fashion assistant!
Job Type: Internship
Major: Fashion Design
Job Title: Fashion Assistant
Key Skills: Garment construction (patterns for men and women), sewing skills, and design. Corel draw, illustrator, Photoshop and technical drawings
Job Description/Qualifications: SF-based International Fashion Co, Bacca Da Silva www.baccadasilva.com seeks a part time intern(s) to assist in design and development of new collections and product sourcing. 1 day per week. Hours are flexible and will accommodate other employment or education. Compensation is primarily learning all phases of the fashion business. Candidates must be majoring or have a major in fashion design. This is a great opportunity for someone contemplating a career in the fashion business and is excellent exposure to all phases of brand and business development.
Candidates must have a background in fashion, a desire to learn and an entrepreneurial spirit. Flexibility and dependability are critical as is an ability to work well with other professionals in the industry. Familiarity with website management, work with Corel draw, illustrator, Photoshop, technical drawings and good garment construction (patterns for men and women) sewing skills, and design.
Follow the jump for more information!
Location of Job: 590 Sutter Street San Francisco, CA 94102
Length of Position: negotiable
How To Apply: Email Resume to Bacca Silva at bacca@baccadasilva.com, you can also apply on the Company Website.
Company Profile: 2011 – Best Menswear Fashion Designer Stellar San Francisco Fashion Awards: 2010 – Best Menswear Fashion Designer Stellar San Francisco Fashion Awards 2009 Best Fashion SF fashion Designer 944 Magazine 2006 Fashion designer fresh faces in fashion Genart Founded in 2004 by Bacca, the Brazilian born, the up-and-coming international fashion house Bacca da Silva, focuses on incorporating international style and elements of luxury into every day life. Bacca views luxury as a way of living, and emphasizes this emotion in his pieces by combining fine fabrics and elements of hand work into expressions of style and global culture within each seasons' memorable collection. Bacca da Silva excels at transforming commonplace and accessible pieces into unique and challenging works that give the wearer a sense of individuality and sophisticated, yet playful, style. One is not to pass unnoticed while wearing a piece designed by Bacca – one of kind hand embroidery in the women's dresses and tops or the mid-length textured cashmere trench coats dramatically lined with 100% vibrantly-colored silk. The true understanding of luxury comes in the smallest attention to detail both outside and inside each garment. Based on the principle of global luxury, each season the company works with professionals from around the world to bring a unique and truly international flavor to every collection. In crafting the collection, Bacca employs luscious fabrics, and in some cases hand-operated looms, to achieve that special and unique look. The expression, the world is your backyard, is taken literally by Bacca da Silva. Based in San Francisco California, the company utilizes material suppliers and craftsman from around the world and sees as its customers, fashion conscious clients from around the globe. In addition to its California headquarters, the company currently has representatives in Brazil, London and Beijing and will soon be expanding to Tokyo and NY