This week is strictly for the free fun lovin' people! Goodbye to drizzly weather, welcome to the sunbathing dreams! This week's selection of cost-free events will nurture the eager creative hearts. Take a break from the daily routine and enjoy these activities with friends or by your fabulous self!
Monday, April 24
2017 Super Duper Free Burger Day
From 3 pm
Cost: Free
Super Duper, a yummy, sustainability-mindful Bay Area burger joint, will offer free mini burgers for the first 100 people in line at each of their ten locations: all natural Niman Ranch beef, cheese, lettuce, tomato, and the special Super sauce on a toasted sesame bun. Classics are forever! One thousand burgers might sound like a lot, but get there fast as these freebies will surely fly…
Tuesday, April 25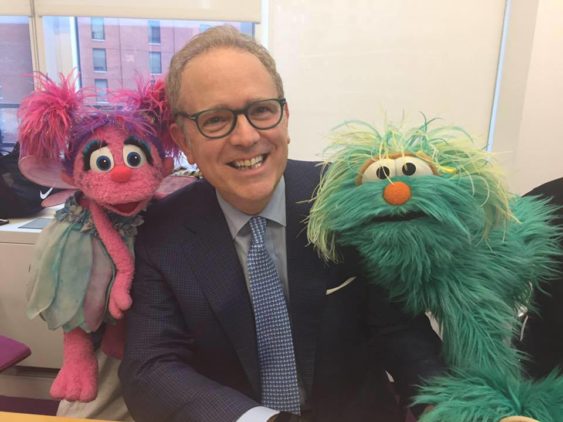 Ask an Emmy Winner! Author Talk with Bill McGowan
6:30 pm – 8:30 pm
Cost: Free (RSVP required)
Whether you're graduating soon or just starting your academic journey, it's never too early/late to brush up on business skills such as negotiation, communication and project pitching. HarperCollins Publishers, in partnership with General Assembly, present an insightful series for creative professionals. This week's guest is Bill McGowan, the founder and CEO of Clarity Media Group and a two-time Emmy-award winning journalist. Come learn how to keep your cool under pressure.
Wednesday, April 26
Watercolor Me Pretty: Demo & Giveaway
1 pm – 3 pm
Cost: Free
Blick Art Materials, a popular art supplies store on 979 Market, is holding a demo session on balancing warm and cool colors. Most artists know the basics: starting an under-layer with diluted colors, then increasing the density of pigment as the painting progresses. Here you can learn and practice new techniques as well. There will be a prize wheel and all who come to the store will have a chance to win a Winsor & Newton Professional Watercolor Ballot Giveaway!
Thursday, April 27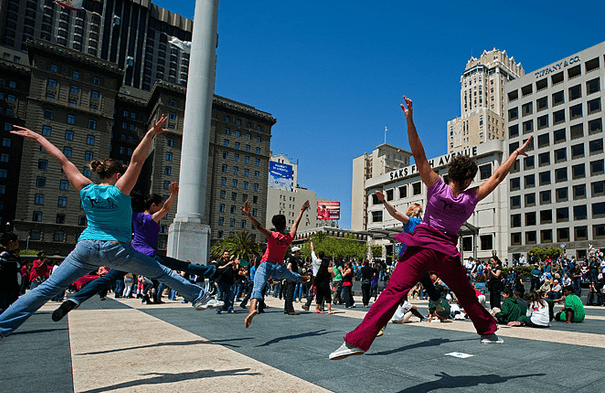 Sneak Peek: Smuin Ballet Dancers' Typical Day
11 am – 1:30 pm
Cost: Free
Ever wonder what the day of a professional dancer looks like? Come observe sixteen Smuin dancers during open studio rehearsal in honor of Bay Area Dance Week that runs April 21 – 30. The troupe will be working on new works for the stage. Don't miss this behind-the-scenes look at their Dance Series 02 program featuring a premiere by acclaimed choreographer Trey McIntyre, the return of choreographer-in-residence Amy Seiwert, and a choreographic debut from one of Smuin's dancers, Nicole Haskins.
Friday, April 28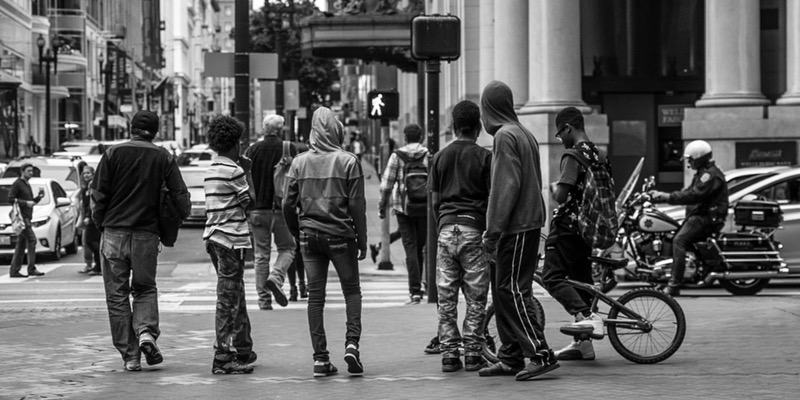 Roam the Streets! SF Photography Exhibit
6 pm – 9 pm
Cost: Free
Street photography is all the rage these days. It has deep creative roots; particularly, in an enigmatic place like San Francisco. Make your way down to Borderlands Cafe, an iconic coffee shop and bookstore in the heart of the Mission District, to join California-based photographer André Guedes on a guided tour of his work as he chronicles the landscapes, the people, the hustle and bustle of this great city. Enjoy a delicious local coffee, too!
Saturday, April 29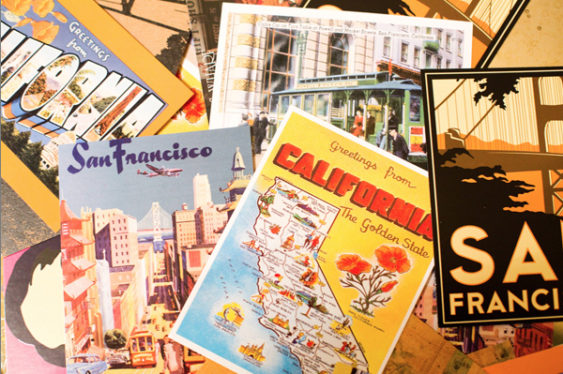 Vintage Paper Fair | Golden Gate Park
All day
Cost: Free
The Vintage Paper Fair is one of the most fascinating events for West Coast collectors and design enthusiasts. It offers an impressive selection of postcards, photographs, stereoviews, labels, brochures, sports memorabilia, and all types of odd, beautiful and interesting things made with vintage paper. If you have a knack for collecting nostalgia pieces or just curious about history of arts and crafts, this would be a thoroughly enjoyable outing.
Sunday, April 30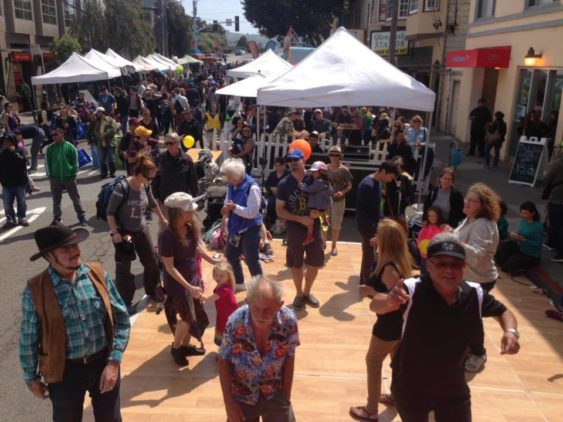 2017 Glen Park Festival: Live Music, Art & Market
10 am – 4:30 am
Cost: Free
Everyone loves a fun block party, especially for a good cause! All proceeds from this street fair will go to benefit kids' community programs around Glen Park. The family-friendly festival will feature live music from local artists, an extensive children's activity area, booths for artisans, and a delicious lineup of popular food trucks. Eat, play, love: what a way to spend a Sunday!