Is the artist in you waiting to make it big? Your Instagram account can only get you so many followers, but imagine this: Your work put on display, showcased and highlighted to its maximum by a highly-regarded curator! A dream come true! Reach a global audience of 27,000 design-aware individuals with designjunction + Arts Thread, together, are currently on the look-out for talented new creatives to show in a curated area of designjunction2017 scheduled to take place September 21-24, 2017.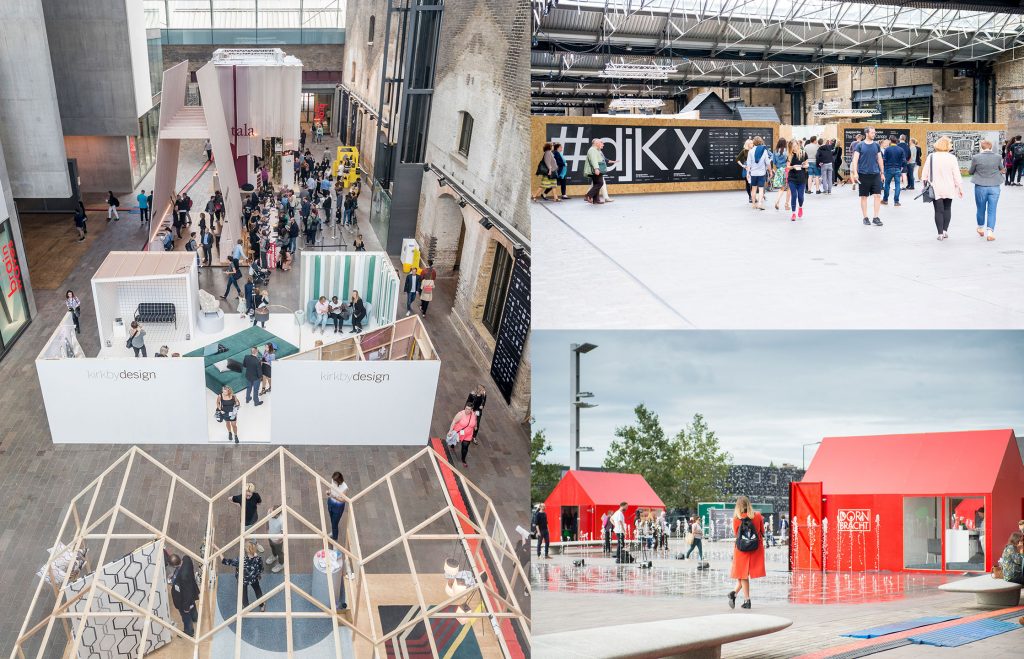 Here's what you need to do to enter:
Simply upload 5 to 10 images of work you would wish to show at designjunction to your Arts Thread portfolio – login or register to create a portfolio account & then complete the online Arts Thread Selects at designjunction2017 Entry Form. The deadline to apply is June 01 2017 Midnight GMT
designjunction2017 is open to all designer/makers worldwide who have graduated between 2012-2017. Though it is free to apply, exhibiting your work includes a stand cost of £500 + 20% VAT(£100)* to cover fixed costs of the stand, the curator, lighting, electricity, promotion etc. 50% due on acceptance of a place, 50% due by June 31 2017.
*20% VAT is payable for UK residents & EU residents without a VAT code – there is no VAT payable for residents outside the EU.
Why Exhibit?
designjunction2017 is the perfect platform for artists who need a push into the market. This is an opportunity to connect with a variety of creative spectators and also utilize state-of-the-art facilities provided to you to make a global impact.
Benefit from designjunction's highly publicized PR and marketing campaign – 93 media and affiliate partnerships
Private view invitation to creative industry leaders – including media, trade buyers and collectors
Social media campaign targeted to designjunction's 114, 500+ Instagram followers, 45,000+ Twitter followers and 14,000+ Facebook followers
Social media campaign targeted to Arts Thread's 16,000+ Instagram followers, 16,000+ Twitter followers and 15,500+ Facebook followers
Remember we mentioned the chance to have your work seen by a highly acclaimed curator? Louisa Pacifico has dedicated her education and professional life to supporting design and craft brands of all levels. Today, she runs her own design and craft agency Future Icons as well as overseeing 67 York Street, a space for brands to showcase and sell their collections on a temporary basis in London's fashionable Marylebone. You could be the lucky one!
For more details about ARTSTHREAD and designjunction2017, visit this link. Now is your moment, so don't wait!